Rohnert Park Police: Teen stabs woman, chokes child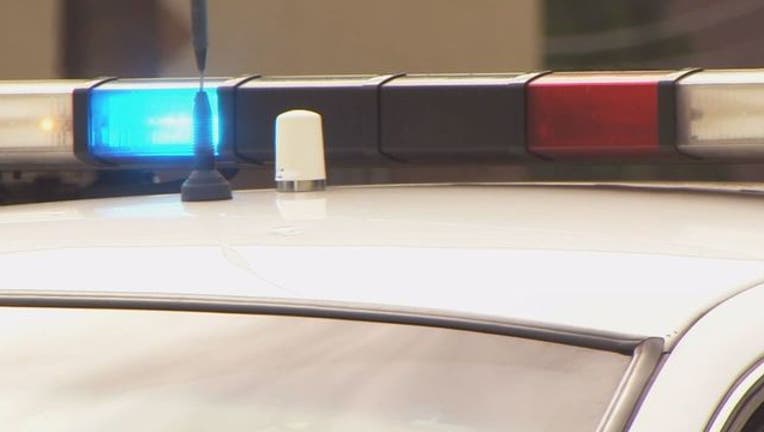 ROHNERT PARK, Calif. (KTVU) - Rohnert Park Police responded Tuesday evening after a 17-year-old boy stabbed a 56-year-old woman, and choked her four-year-old child. 
When police arrived at the scene, they found the woman bleeding profusely on a sidewalk. The woman had an injury to her neck and was covered in blood. 
Neighbors reported they heard screaming Tuesday around 8:30 p.m. and entered the woman's home where they saw the teen holding the victim up against a wall in the hallway. The woman's two children were there and witnessed the attack. 
Police say the neighbors begged the suspect to let the kids leave. The neighbors took the kids to a nearby home until officers arrived. 
After the suspect let the children leave, he released the woman. She left with neighbors and they called 911. 
When police arrived they confronted the suspect in the driveway. According to police he had a large knife in his hand he was refusing to drop. Officers deployed Tasers and the suspect was taken into custody. 
The victim was taken to the hospital where she was treated and released. 
The suspect is being held without bail in the Sonoma County Juvenile Hall for Attempted Murder and Felony Child Cruelty causing injury.