Runway construction prompts SFO delays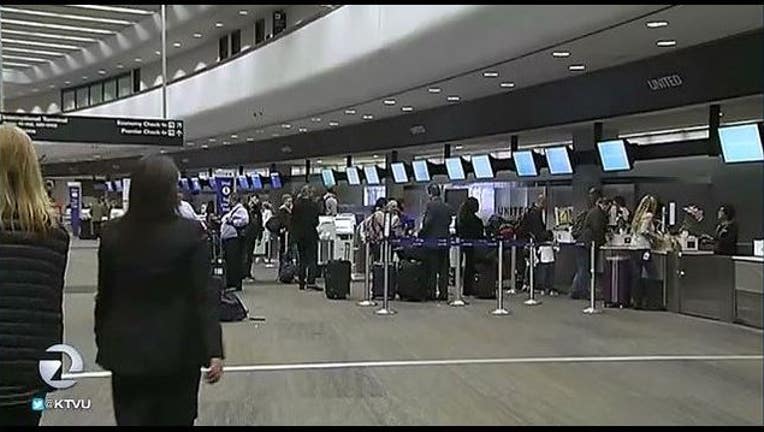 article
SAN MATEO COUNTY (KTVU) - Runway construction at San Francisco International Airport is causing flight delays.
On Monday morning a duty manager confirmed to KTVU that so far Monday there are 53 flight cancelations and 45 delays.
Over the weekend there were even more cancelations and delays.
The duty manager tells KTVU the runway is expected to reopen at noon today.