Salinas police identify suspect in Victoria's Secret peeping case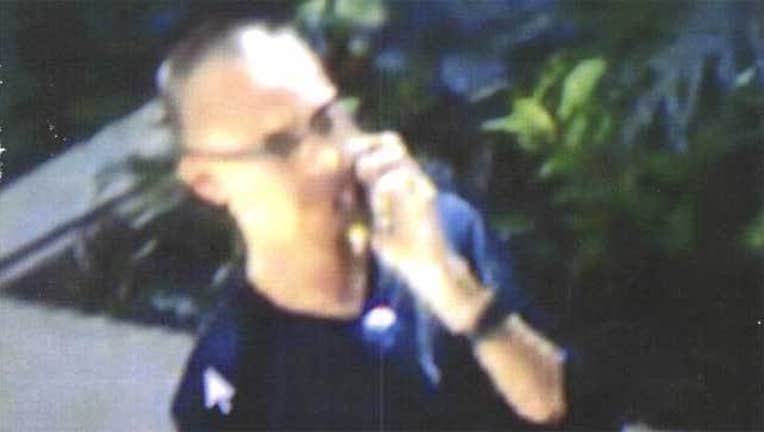 article
SALINAS, Calif. (KTVU and wires) -- Police recently served a search warrant at the home of a man believed to have photographed a woman without her consent at a Victoria's Secret in Salinas after identifying him with the help of local media.
This appears to be an isolated incident, as there's currently no indication that there were any other victims, according to police.
The suspect's name is not being released due to the pending investigation, according to police, but he was identified and contacted after media outlets circulated his photograph.
Police said high-quality security cameras at the Northridge Mall captured the suspect's image in the mall and in his vehicle as it left the scene. Numerous citizens called police in response to that coverage.