Salinas taqueria alcohol license suspended after serving minor before deadly crash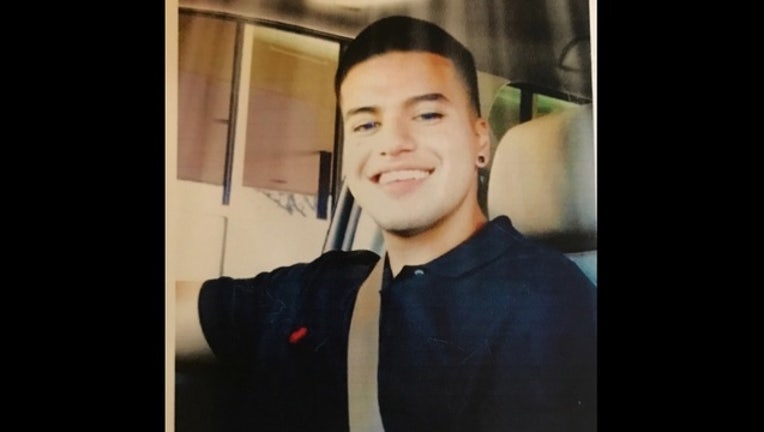 The California Department of Alcoholic Beverage Control suspended the alcohol license of a taco shop in Salinas Thursday after finding that they served a minor alcohol before he died in a car crash. 
Tacos Acambaro, located at 631 East Alvin Drive, cannot sell or serve alcohol for 30 days, the result of an ABC investigation that revealed that 20-year-old Abraham Requena, along with four others who were underage, were served beer by a manager and a waitress there, ABC officials said.
The manager, 44-year-old Fernando Hernandez, and the waitress, 31-year-old Ashley Cadena, are under investigation by the ABC and Monterey County District Attorney's Office for selling alcohol to minors.
On either the night of Jan. 29, 2017, or the early morning of Jan. 30, Requena was successful in purchasing alcohol, was served and consumed the alcohol at the restaurant. After leaving, he was involved a single-car crash that took his life, ABC officials said.
Salinas police said the crash took place on East Boronda Road, where Requena was speeding and lost control of the vehicle. His 2015 Lexus IS350 spun out of control, hit a curb and then struck a tree head-on.
After the vehicle spun around and hit another tree, it erupted into flames, police said. ABC worked with Salinas police to eventually determine where Requena got the alcohol.
The Target Responsibility for Alcohol-Connected Emergencies program, which was utilized to solve this case, is designed to determine the sources of alcohol served to people under 21 who are involved in car crashes, assaults, alcohol poisonings, overdoses or other cases that involve death or serious injuries.