Samsung advises QLED TV owners to scan for malware every few weeks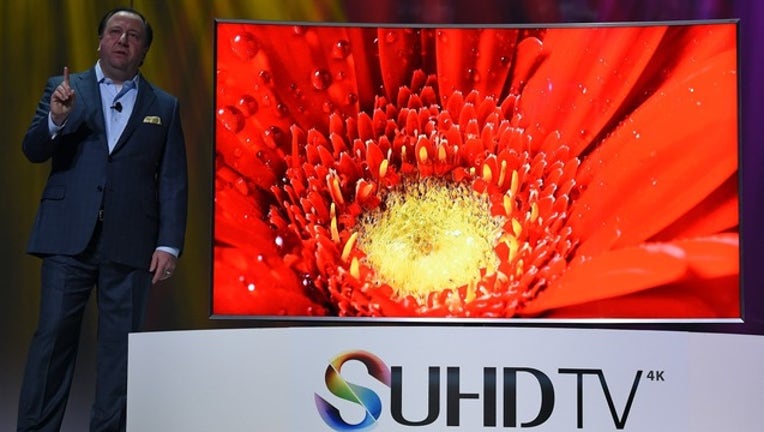 San Jose, Calif. (KTVU) - If you own a Samsung smart TV that's connected to the internet, it's likely to get infected with malware. Samsung USA's support handle on Twitter endorsed this belief on Sunday, when it advised owners of its QLED-branded range of smart TVs to run a virus check every few weeks. 
"Scanning your computer for malware viruses is important to keep it running smoothly. This also is true for your QLED TV if it's connected to Wi-Fi! Prevent malicious software attacks on your TV by scanning for viruses on your TV every few weeks. Here's how ?" reads the tweet, now deleted. The post embedded a video that showed how to access the Scan feature from its Smart Security submenu. 
An copy of the deleted tweet can be found on archive.org. KTVU has reached out to Samsung for a comment or statement on why the tweet was deleted, and whether it was posted in response to a specific threat. 
Security researchers have found vulnerabilities in smart TVs in the past - a Consumer Reports investigation in 2018 had found some vulnerabilities in Samsung TVs, which were later fixed with a firmware upgrade. In 2017, WikiLeaks had revealed information on a CIA-developed malware called Weeping Angel that could among other things, collect data via the Samsung F800 smart TV's built-in microphone.
Samsung says its Smart TVs offer three layers of security – at the platform, application and hardware level. Though as its recent tweet suggests, it might not be enough. When it comes to security, a dumb TV is hands-down a safer bet than a smart TV.