San Bruno police ask public to help find home for lost dog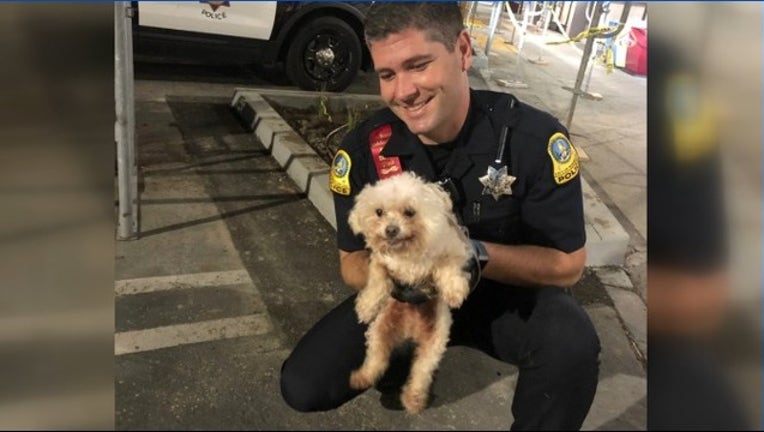 SAN BRUNO, Calif. (KTVU) - San Bruno police are asking for the public's help to find a home for a lost dog.
The little dog was found roaming the aisles of a CVS store last night with no tags.
It's now at the Peninsula Humane Society & SPCA and available for adoption.
You can contact the PHS-SPCA directly for more information.