San Francisco man convicted in rape, murder of his friend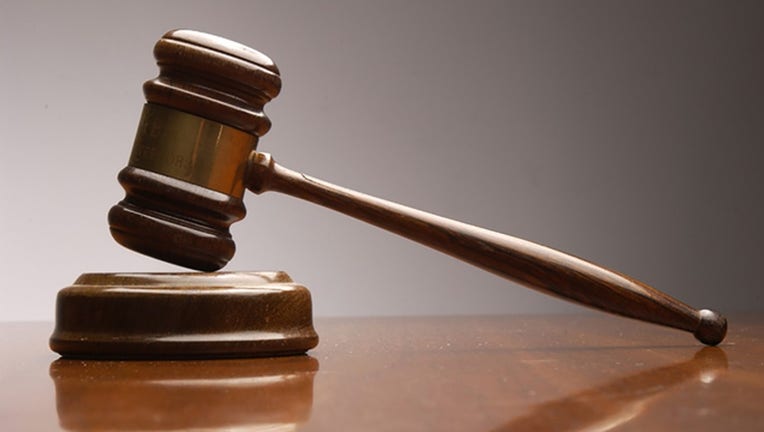 article
SAN FRANCISCO - A jury convicted a 72-year-old man in the brutal rape and murder of his friend in San Francisco, the district attorney announced.
The conviction of Henry Hall comes after the 2010 murder and rape of his friend, a 37-year-old woman, in his Single Room Occupancy (SRO) hotel room. Hall was just found guilty of murder with special circumstances, rape by force, and sodomy.
"This conviction speaks to our unrelenting determination to pursue justice, no matter how long it takes. I hope this verdict brings a measure of closure to the victim's family and helps them heal," said District Attorney Brooke Jenkins.
According to testimony and other evidence presented at trial, the victim went to stay with Hall after an argument with her husband. The two were friends and would often spend time together, prosecutors said.
Hall gave the victim heroin and cocaine before raping, sodomizing and killing her.
Police responded to the SRO after an anonymous call came in regarding an accidental murder on the  2000 block of Mission Street, police performed a wellness check and discovered the victim's lifeless body in Hall's unit.
A neighbor heard the victim screaming the night of her murder, prosecutors said.
Forensics revealed evidence of a violent sexual assault in the moments leading up to her death.
Hall was arrested 13 years after the woman's death and has remained in custody.