San Francisco officials investigating possible arson in Marina District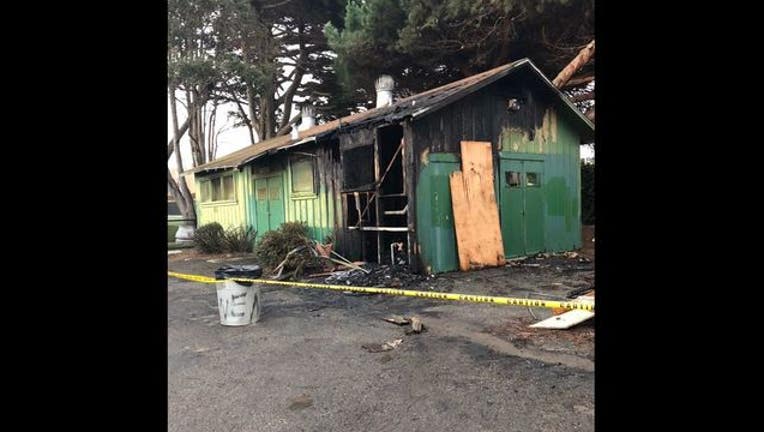 article
SAN FRANCISCO (BCN) - SAN FRANCISCO (BCN) - Police and fire officials in San Francisco are investigating three small fires that occurred early Monday morning at Moscone Park in the city's Marina District.
According to Fire Department spokesman Lt. Jonathan Baxter, the blazes were reported between 1 a.m. and 2:30 a.m. at the park, located at the corner of Chestnut and Laguna streets.
Two of the fires occurred in garbage cans, but the third burned a shed at the park, badly damaging it, Baxter said.
The shed is used by employees of the San Francisco Recreation and Park Department, which manages the park.
No injuries were reported, according to Baxter.