San Francisco police officers injured in traffic accident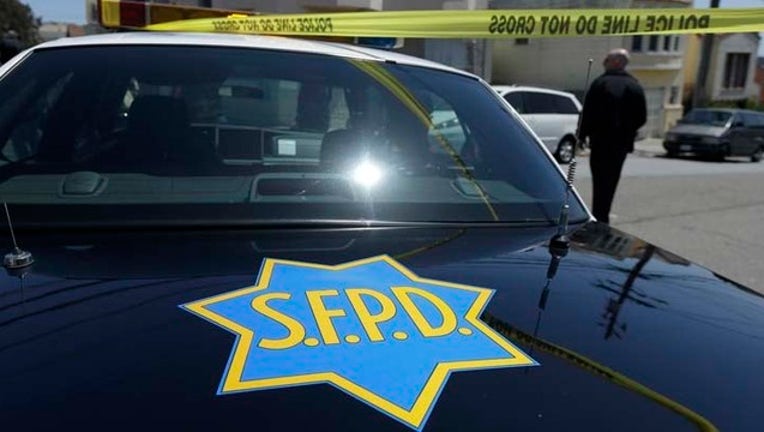 article
SAN FRANCISCO (BCN) -- Two officers suffered minor injuries when a police vehicle was rear-ended in San Francisco's Sunset District early Tuesday morning.
The crash occurred at 31st Avenue and Noriega Street around 12:15 a.m. and involved a Mitsubishi Lancer and a police cruiser occupied by two officers, according to police.
The suspect vehicle struck the patrol car hard enough to end up underneath it, and there were no skid marks at the scene, police said.
The officers were taken to San Francisco General Hospital with complaints of back, neck and ear pain.
The suspect, a 30-year-old man whose identity was not immediately available, was arrested following the crash.