San Francisco police search for cello thief caught on tape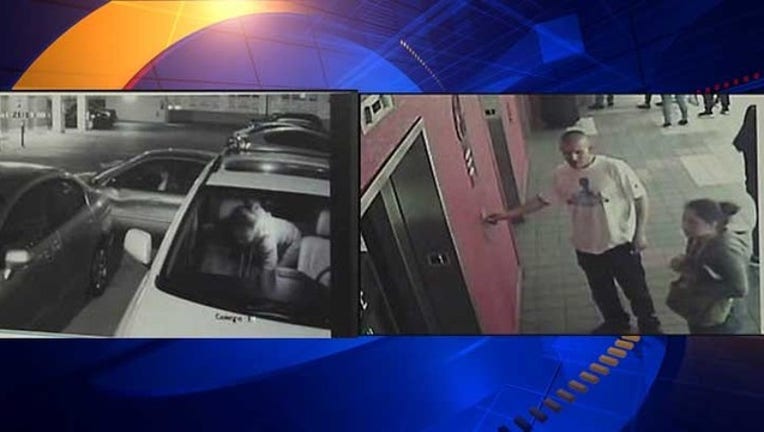 article
SAN FRANCISCO (KTVU and AP) -- A 16-year-old San Francisco Bay Area girl has been without her cello for nearly two weeks after it was stolen from her car.
San Francisco police spokesman Albie Esparza says the instrument was stolen from a San Francisco parking garage on the night of April 11 by a man and a woman.
Investigators have released pictures of the suspects. A video shows the woman rummaging through the vehicle while the man waits in a getaway car, acting as a lookout.
The cello is a 2014 Emilla Stradella, No.1115. The model is Montagnan. It is valued at $8500 and is from Roland Feller Violin Makers in San Francisco.
Police are following several leads but are asking the public for help finding the cello.