San Francisco police seek suspect involved in Muni bus assault that left victim with brain injury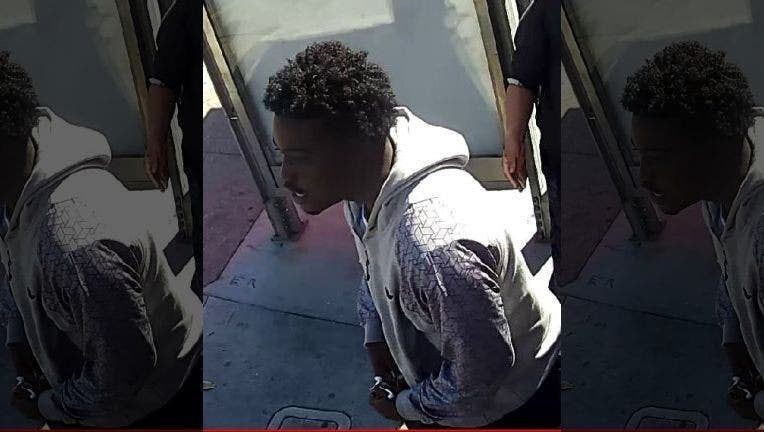 article
SAN FRANCISCO - Police are asking for the public's help to find two people connected to an assault more than five months ago on a San Francisco Municipal Railway bus that left a man with a traumatic brain injury.
On Oct. 3, the victim was on the 14-Mission bus line near the corner of Duboce Avenue and Mission Street, police said.
When the bus came to a stop the 44-year-old victim lost his balance and fell to the floor, prompting the bus operator to call an ambulance and order all other passengers off the vehicle, police said.
The suspect, a man believed to be in his 20s, exited the bus but then got back on and threw the victim out of the back door. The victim landed on the sidewalk, hitting his head on the ground, according to police.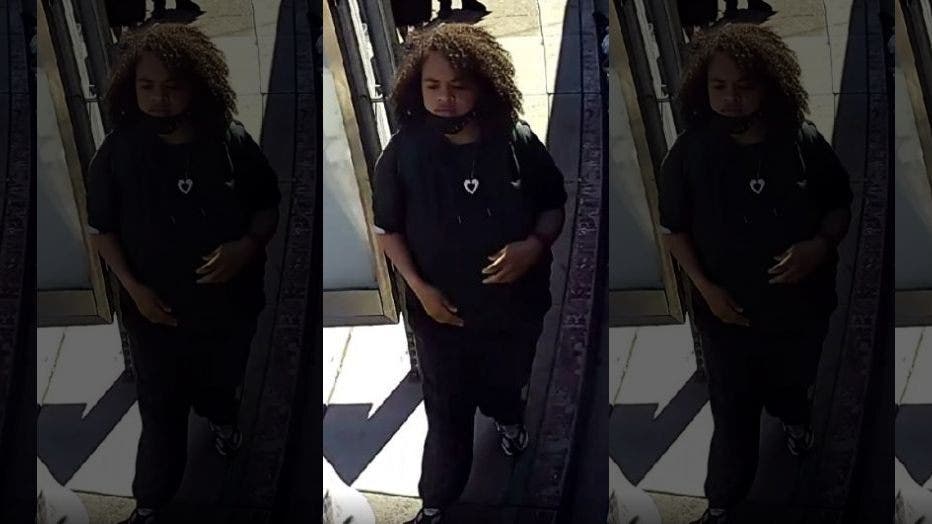 The victim was taken to a hospital for his injuries, and he's remained hospitalized since the assault, police said.
Police have released a photo of the suspect in hopes someone will recognize him.
Police have also released an image of a woman who was accompanying the suspect, described as a woman in her 20s and wearing dark clothing. The woman is a person of interest and police believe she witnessed the assault and could help provide more information.
Anyone with information about the case is being asked to contact the Police Department's tip line at (415) 575-4444 or to text a tip to TIP411 with "SFPD" at the start of the message.