San Francisco police warn of 'fencing scam'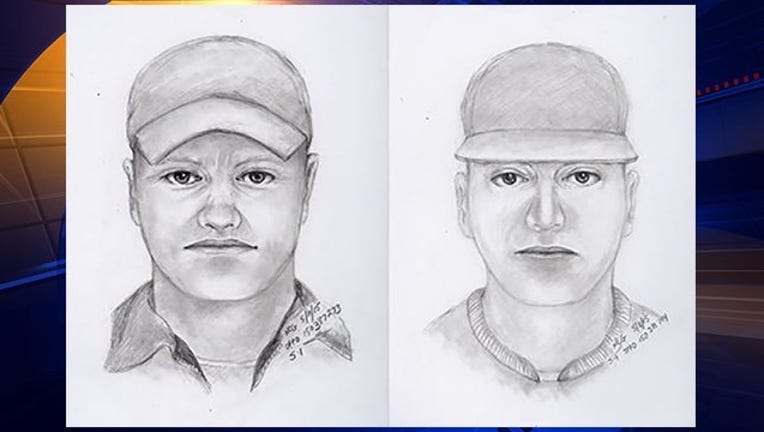 article
SAN FRANCISCO (KTVU) - San Francisco police say it's a new twist on an ongoing scam - robbers claiming to be contractors working on backyard fences - talk their way into victims' homes.
Investigators say the targets are primarily elderly women who are home alone between the hours of 10 a.m. and 1 p.m.
"We call this a fencing scam. Literally - a fencing scam," said San Francisco Police Department spokesman Officer Carlos Manfredi. " They usually dress up whether in a white t-shirt and in khaki pants, they tend to look official, they'll have a lanyard on, they'll carry a walkie-talkie sometimes. They'll give you the illusion that they actually are contractors."
Manfredi said six victims were hit in a single week this month in San Francisco.
"You'll have one person show up to the door, knock on the door, ring the doorbell, in hopes that somebody answers the door. And they then will coax the person into believing that they're a fence contractor, and that their neighbor on the other side of their fence is going to purchase a new fence. So they're asking if they can go into the backyard to get measurements of the fence," said Manfredi.
"While that person is with the resident in the backyard getting these measurements, a second person then comes into their house and then looks for any items like jewelry or cash that they can take and then they leave their house without even knowing about it."
Police on Wednesday released two sketches and two surveillance camera still pictures of the suspects, described as two white and Hispanic males.
Investigators say the robbers appear to have researched the names of neighbors who share the fences and the hours the victims are home alone.
One victim told KTVU that one of the robbers distracted her in her backyard while an accomplice slipped in and stole jewelry from her bureau drawer- valuable items given to her by her son and late husband over 50 years ago.
"They [took] my bracelet, three gold rings with diamonds, and... three bracelets with gold," the woman said through translation by her daughter, who told KTVU she has now forbidden her mother to open the door to strangers.
Police say the suspects were seen driving away from the crime scenes in a white, two-door Toyota Yaris.
Anyone who recognizes the men is asked to call the San Francisco Police Department.