San Francisco Police: Woman in custody escapes hospital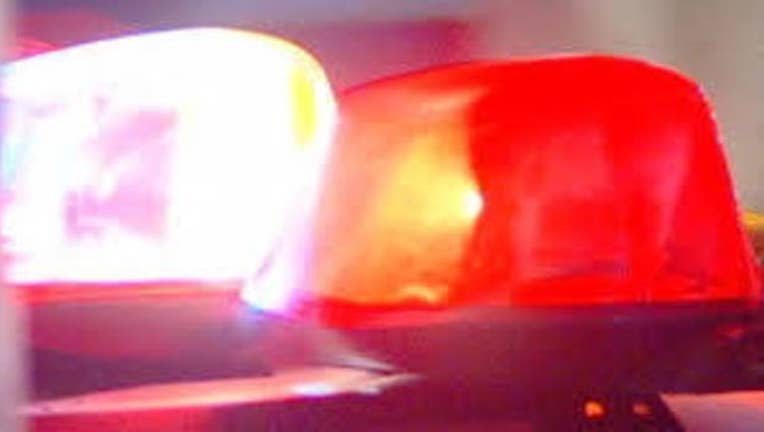 article
Police are searching for a woman who escaped from custody at San Francisco's General Hospital. 
According to San Francisco Police, 28-year-old Crescencio Mandujano was being evaluated at the hospital Sunday night before being booked. 
Mandujano had been involved in a domestic incident earlier in the evening. She has a warrant out of Los Angeles County for $30,000. 
She escaped from the hospital and police began an immediate search. 
Police say she is not considered a threat to the general public.