San Francisco reaches agreement with police union on body camera policy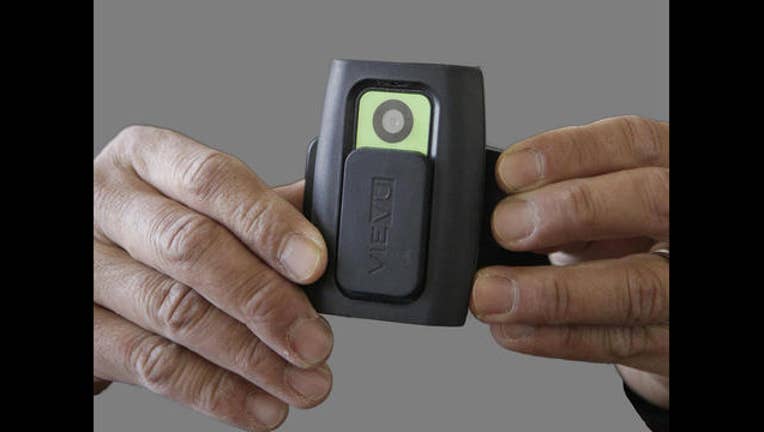 article
SAN FRANCISCO (BCN) - San Francisco may finally be deploying body-worn cameras to its police this year.
   
The city's Police Officers' Association and Mayor Ed Lee's office both announced late Tuesday afternoon that they had reached an agreement on a policy for the cameras, which would capture most interactions between citizens and police.
   
If approved by the city's Police Commission, the department would distribute the cameras over two years starting by Aug. 1, according to the mayor's office.
   
The proposal apparently settles the contentious issue over whether officers will be able to review footage before filing written reports.
   
A draft policy passed by the police commission in December allowed officers to review the footage, except in cases of officer-involved shootings, in-custody deaths and other criminal investigations unless allowed by the police chief.
   
A copy of the agreed-on policy, which will be considered by the city's Police Commission at its meeting Wednesday, was not immediately available.
   
Lee said a draft two-year budget submitted today includes $6.2 million to implement the program.
   
Newly-appointed police Chief Toney Chaplin, who took over earlier this month when embattled Chief Greg Suhr suddenly resigned following a third fatal police shooting since December, said implementing the cameras is a priority for him.
   
"This is a game changer for the San Francisco Police Department and moves us firmly into 21st Century Policing," Chaplin said. "We welcome this agreement with the San Francisco Police Officers Association and we look forward to the deployment of the cameras as soon as possible."
   
POA president Martin Halloran said the cameras will improve public safety and strengthen accountability.
   
"Body cameras are not a panacea, but they provide a key record of events for use in investigations -- and are a clear signal to our community that police officers hold ourselves to the highest standards," Halloran said.