San Francisco touts record-low traffic fatalities in 2017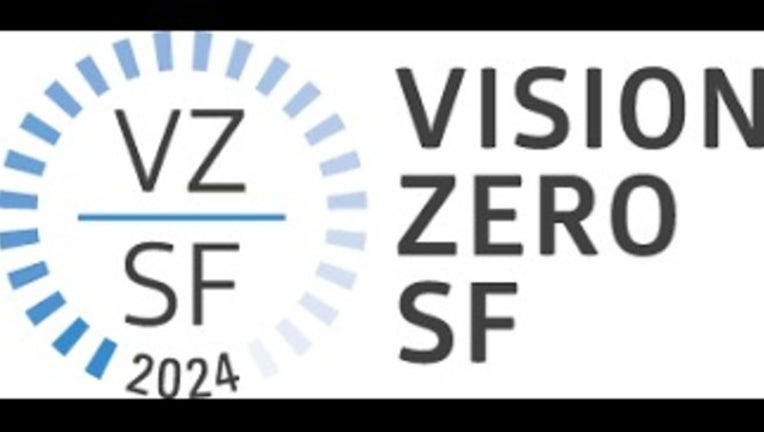 article
SAN FRANCISCO (BCN) - San Francisco officials today touted a record-low number of traffic deaths in the city in 2017 as proof that its Vision Zero goal of making streets safer and eliminating traffic deaths by 2024 is on the right track.
There were 20 fatalities on San Francisco streets last year, the fewest annual total since the city began keeping records in 1915, according to the office of Acting Mayor London Breed.
That number is 41 percent less than the total in 2013, the year before the city adopted the Vision Zero policy. Of the 20 deaths in 2017, 14 were pedestrians, a 34 percent decrease from 2013, city officials said.
The city noted its fatality numbers are moving in the opposite direction compared to national trends that show traffic deaths are on the rise, particularly among pedestrians and cyclists.
The San Francisco Municipal Transportation Agency last year implemented more than 700 improvement projects on city streets, including bulb-outs at intersections, painted safety zones, speed humps and signal upgrades, according to the city.
San Francisco police have also emphasized traffic safety, issuing 38,193 traffic citations in 2017 for running red lights, running stop signs, violating a pedestrian's right-of-way, speeding, and failure to yield while turning -- the five violations identified as being most often linked with traffic deaths and injuries.
"This year is proof that we are making significant progress in our mission to make San Francisco streets safe for everyone," Breed said in a statement.
"While this is an important accomplishment, our work is not done. Just this New Year's Day, we had a serious pedestrian incident on Geary Boulevard," she said. "We must push forward with safety improvements until we reach our ultimate goal -- zero traffic deaths on our streets."
Walk San Francisco policy and program director Cathy DeLuca echoed the sentiment that more work is needed.
"Twenty lives lost is too many. One is too many. We can get to zero," DeLuca said. "With increased investment and quicker project delivery, we can build on this momentum and reach our goal by 2024."