San Jose City Hall, city offices close for holiday furlough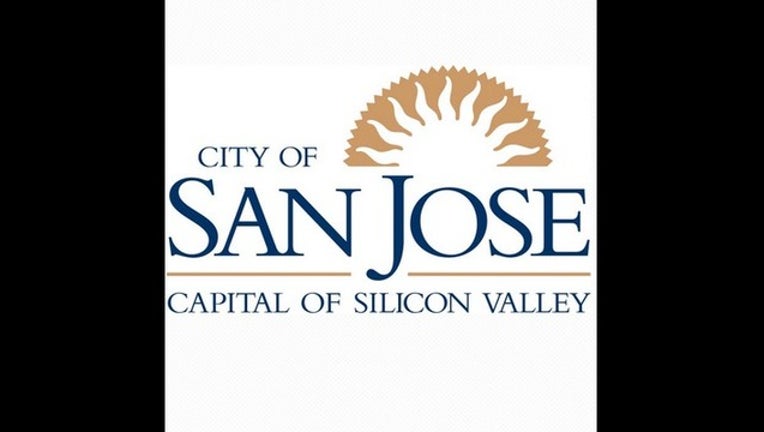 SAN JOSE, Calif. (BCN) - San Jose City Hall and city offices will be closed for 10 days beginning Monday in observance of the holiday furlough, city officials said.
All city offices will reopen Jan. 3. Critical city services such as police and fire departments will remain open during the holidays, city officials said.
All branch libraries will be closed from Sunday through Tuesday, as well as Dec. 31 through Jan. 1. All branches will also be closed on Jan. 2 except for the Dr. Martin Luther King Jr. Main Library at 150 E. San Fernando St.
All community centers will be closed Saturday through Tuesday, and will open with limited hours on Wednesday, Thursday and Friday of next week. 
During the furlough, outdoor features at neighborhood parks will be accessible to the public from sunrise to one hour after sunset everyday. Restrooms will also be open.
Minimal park maintenance staff will be on duty from 6 a.m. to 2:30 p.m., city officials said.
Anyone with questions about city services can call the Customer Contact Center at (408) 535-3500. Calls will be answered from 8 a.m. to 5 p.m. on Wednesday, Thursday and Friday of next week.