San Jose fatal shooting under investigation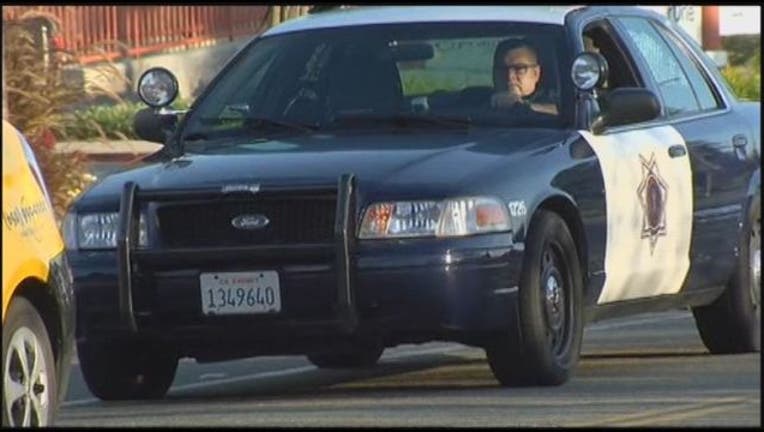 article
SAN JOSE, Calif. (KTVU) - Police are investigating a fatal shooting that occurred today in San Jose.
Two men suffering from gunshot wounds arrived at Regional Medical Center of San Jose at 6:18 p.m.
One of the victims was pronounced dead shortly afterward. The other man's injuries do not appear to be life threatening.
Investigators believe the shooting may have occurred in the vicinity of North White Road in East San Jose, but the motive and circumstances remain under investigation.