San Jose man arrested for alleged embezzlement scheme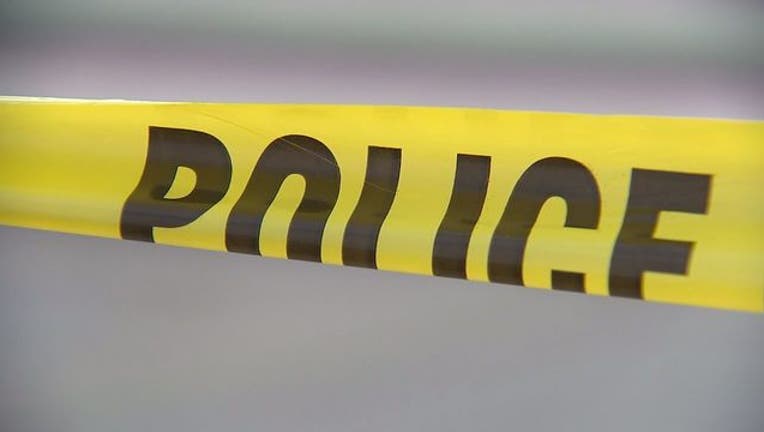 article
OAKLAND, Calif. (BCN) - A 40-year-old San Jose man was arrested on mail fraud charges Friday for allegedly embezzling more than $2 million from an Emeryville medical devices company, the U.S. Attorney's Office said.
According to an indictment that was unsealed Friday morning, Dinesh Shankar's position at the company involved obtaining laboratory testing and quality assurance services for its company's medical devices.
Federal prosecutors said Shankar allegedly used his role at the company to initiate a scheme in January 2015 in which he created six fake entities, rented post office boxes associated with each entity and opened bank accounts under the names of the six entities.
The indictment alleges that Shankar submitted false invoices to the company for payment to the purported vendors and that after the invoices were approved the company sent checks, made out to the fake entities, to the post office boxes that Shankar rented.
The indictment alleges that the payments that were made to the entities totaled more than $2 million.
Shankar, who's charged with six counts of mail fraud, made his initial appearance before Magistrate Judge Donna Ryu in U.S. District Court in Oakland Friday and is scheduled to return to court on Tuesday to have his legal representation finalized.