San Jose man arrested for stealing $50k in Apple devices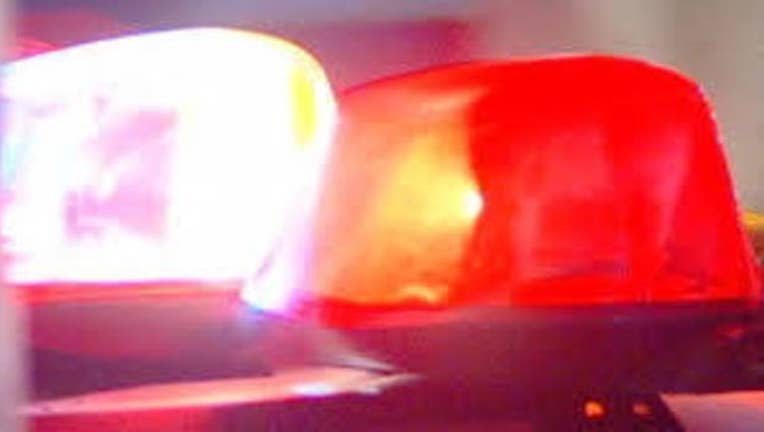 CONCORD, Calif. (BCN) - A San Jose man was arrested Thursday on suspicion of taking about $50,000 worth of Apple iPhone and iPad devices from a Concord cellular phone store, police said.
Loi Tuan Tran, 29, was arrested in San Jose on suspicion of burglary, felon in possession of a firearm and drug charges and was booked in the Contra Costa County Jail, according to Concord Police Lt. James Nakayama.
The case began around 4:45 a.m. when Concord police got an alarm from the A Wireless cell phone store at 785 Oak Grove Road.
Officers found an unsecured door at the back of the store and evidence that the shop had been burglarized, Nakayama said.
The officers got information that led them to believe the suspect was in San Jose. They contacted San Jose police, who dispatched officers to help out, according to Nakayama.
A house in the 2900 block of Masonwood Drive in San Jose was identified as the place where the suspect and stolen items were located, Nakayama said.
Concord police detectives wrote a search warrant for the house, served the warrant and found the stolen items inside the house, Nakayama said.
They also found a loaded handgun and several thousands of dollars in cash, the police lieutenant said.
The investigation is continuing, and anyone with information is asked to call Concord Police Detective Evans at (925) 603-5820 or the anonymous tip line at (925) 603-5836.