San Jose resident charged in brutal murder of 72-year-old man
SAN JOSE, Calif. - A 25-year-old San Jose resident has been arrested on suspicion of homicide. Police say Sherman Smith was the primary suspect in the brutal murder of a 72-year-old man who was tied up, repeatedly stabbed, then drowned in a bathtub. 
The victim, identified by family as David Liebman, was found in an apartment near San Jose City Hall on September 6 around 10:45 a.m. At the time, police said Liebman was a victim of a homicide and had suffered a "traumatic injury."
Police responded to the apartment after the daughter of the victim requested a wellness check for her father. Once at the scene, officers discovered a crime scene that had been cleaned with bleach.
On Thursday, Santa Clara County Deputy District Attorney Carolyn Malinsky spoke about the case. "It's an incredibly disturbing crime, that David Liebman was killed in his apartment," Malinsky said.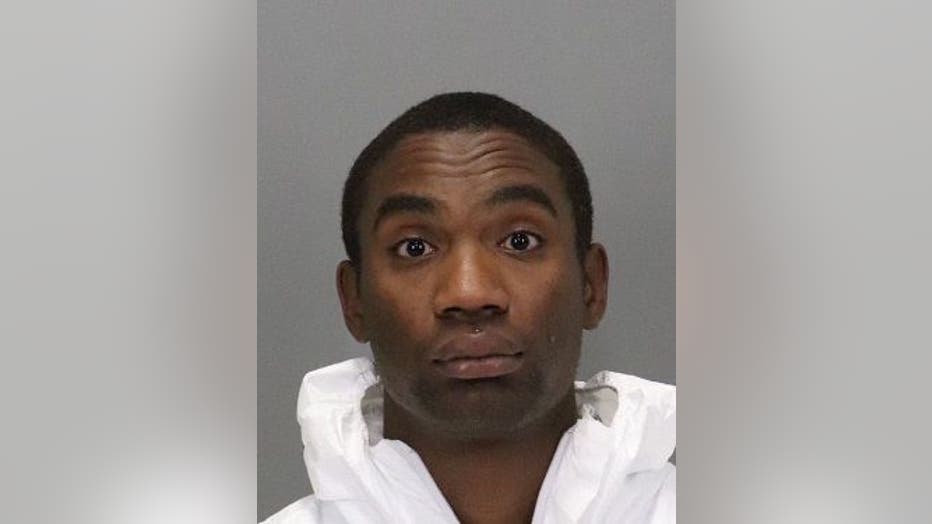 Sherman Smith, seen here in this photo from San Jose police department.
Malinsky said security videos showed Smith entering Liebman's apartment building on East Santa Clara Street before the killing on September 3. He left the next morning, after allegedly trying to clean the crime scene.
"Mr. Smith stabbed him three times. And then based on a blood trail from the living room to the bathroom to the bathtub where Mr. Liebman was found," said Malinsky.
The medical examiner's office said the cause of death is likely drowning.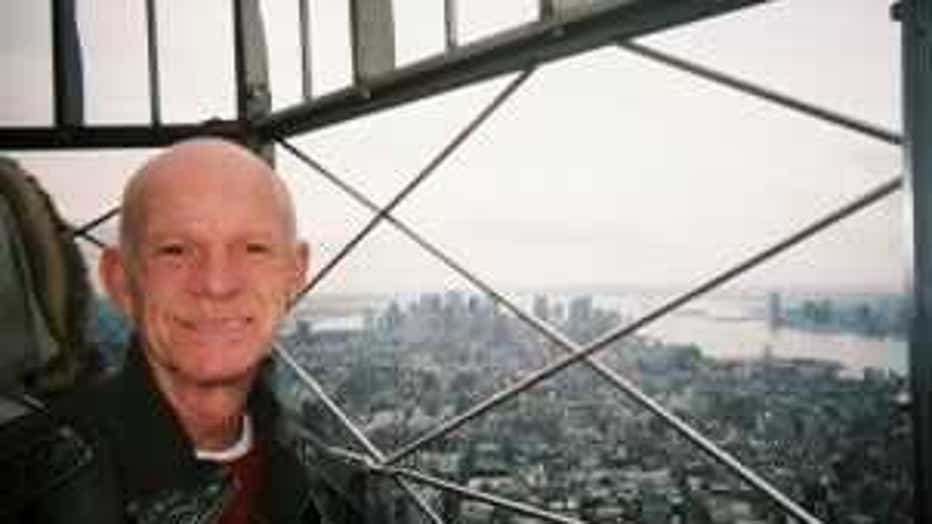 David Liebman on a trip to New York City, seen here in this photo provided by his daughter April. 
"The motive to this crime is still under investigation. We're still investigating to find a motive mister smith had to commit this horrible crime," Malinsky said.
David Liebman's daughter, April, said the Southern California native moved to San Jose in the late 70s. He attended San Jose State University, fell in love with the area and his eventual partner, and started a family.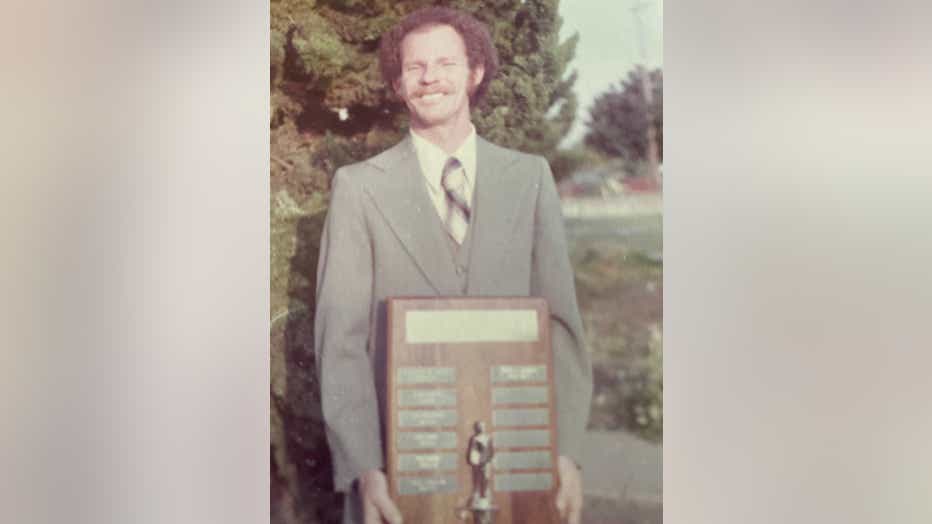 David Liebman, seen here in this photo provided by his daughter April. 
"Dave Liebman was a caring dad, proudest grandpa, and the fun uncle, and a dedicated brother and son," April Liebman wrote in a text message. "He loved to dance, loved to help people, and loved his family."
Investigators don't know the how the two men came to know each other, or, what sparked a rage-filled knife attack that ultimately took the life of a 72-year-old San Jose resident.
"At this point we're still investigating Mr. Smith's movements and where he was living and where he was before he came to that apartment building," said Malinsky.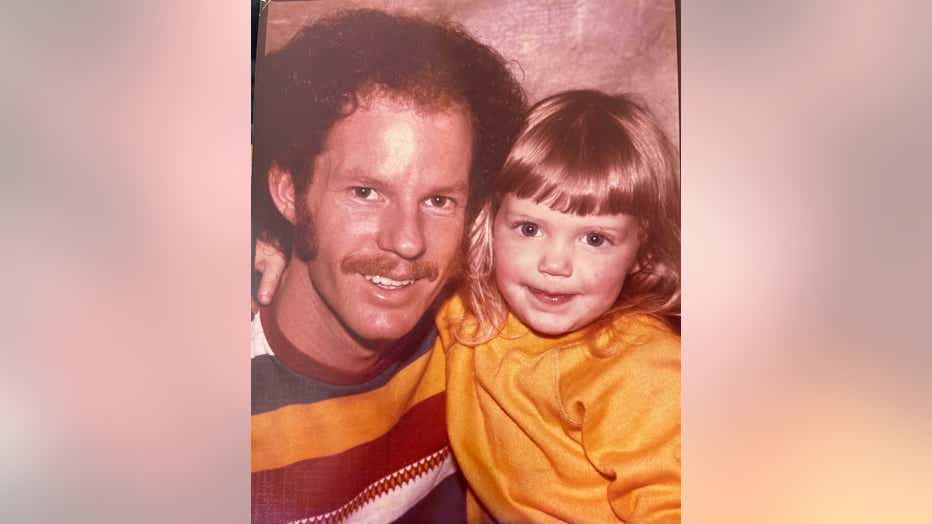 David Liebman, seen here in this photo provided by his daughter April. 
Sherman Smith will be in court in the coming weeks to enter a plea to charges of murder, with an enhancement of torture during the commission of a homicide. If convicted he could spend the rest of his life in jail without possible parole.
David Liebman's family says they are preparing for the funeral and a memorial service.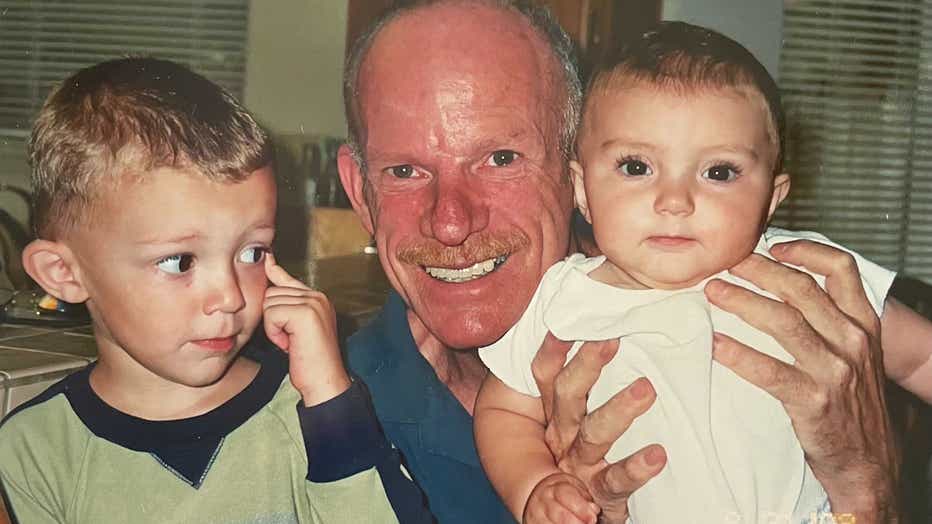 David Liebman, seen here in this photo provided by his daughter April. 
Smith was located and taken into custody on September 11. The motive and circumstances of the man's death remain under investigation. His death is the 25th homicide in San Jose this year.
Smith was arraigned on Wednesday and was remanded without bail.
"This horrific crime and the defendant who did it has no place in our society," Santa Clara County District Attorney Jeff Rosen said. "Our hearts go out to the victim's family and friends."