San Jose man convicted of sexually abusing boy when he was 5 and 6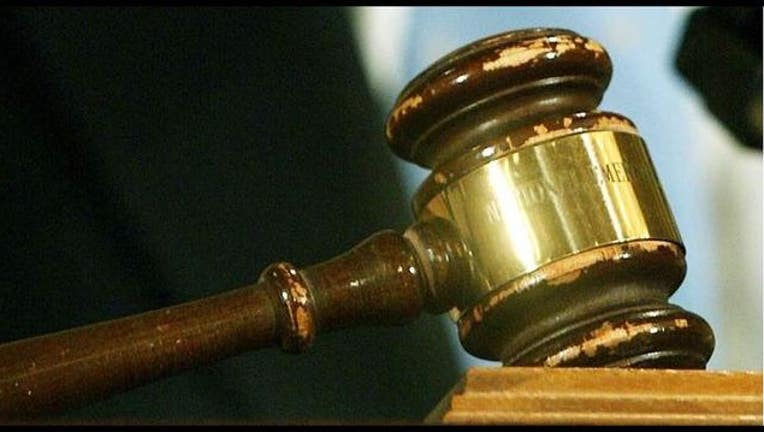 article
HAYWARD, Calif. (BCN) - A San Jose man has been convicted of sexually assaulting a boy in Hayward when they boy was only 5 and 6 years old, the Alameda County District Attorney's Office said.
A jury last month found Edgar Emmanuel Hernandez, 22, guilty as charged of six counts of oral copulation with a child 10 years of age or younger and three counts of engaging in a lewd act with a child under age 14, according to prosecutors.
Hernandez repeatedly and regularly sexually abused the boy at his home in Hayward over the course of many months in 2015, the District Attorney's Office said.
Hernandez had access to the child through his relationship with the victim's mother, according to prosecutors.
The boy suffered in silence for many months before eventually disclosing the abuse to his mother on Dec. 30, 2015, and she notified the Hayward Police Department that same day, prosecutors said.
In an interview at the CALICO Center in San Leandro, a child abuse agency, in early January 2016, the boy told authorities the details and nature of the abuse, according to prosecutors. Hernandez was arrested at his residence in San Jose on Jan. 14, 2016.
The boy and his mother both testified at Hernandez's trial in Alameda County Superior Court in Dublin and jurors deliberated for less than two hours before finding Hernandez guilty on all counts, prosecutors said.
Hernandez faces a lengthy state prison when he's sentenced by Judge Paul Delucchi on Feb. 9.