San Jose officers dealing with standoff situation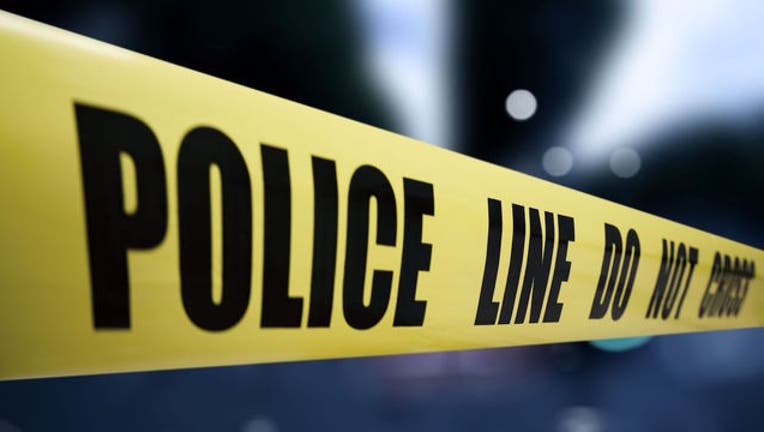 SAN JOSE, Calif. (KTVU/BCN) - San Jose police officers on Sunday night are still trying to make contact with occupants of a house where earlier in the day there were reports of a dispute involving a firearm, police said.
Police Officer Gina Tepoorten said officers were called about 11:30 a.m. Sunday and asked to make a welfare check on occupants of a residence in the 2100 block of Stone Avenue, near Curtner Avenue in San Jose's Monticello neighborhood.
Police were told of a possible dispute there involving people with at least one firearm.
As of 7 p.m. Sunday, officers still had not heard from the occupants of the house.
Tepoorten said the department's MERGE (SWAT) unit has been sent to the house.
Police have blocked off Stone Avenue between Curtner and Perrymont Avenues as they continue to try to contact the occupants of the house.