San Jose police standoff ends peacefully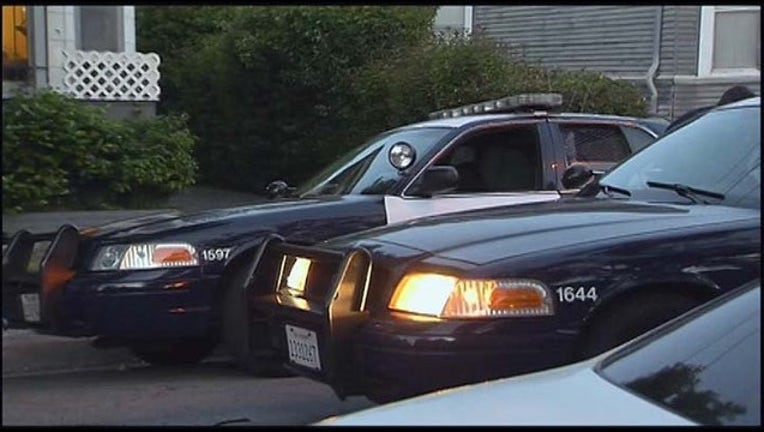 article
SAN JOSE, Calif. (KTVU) -- A police standoff near downtown San Jose, that evacuated a nearby neighborhood overnight, ended peacefully Friday morning.
Police were called to the home on 12th Street near Washington after they received a 911 call that a man had pointed a gun at a woman.
The woman was able to leave the home, but the man barricaded himself inside.
Officers evacuated the neighborhood amid concerns that the man was despondent and might hurt others in the area.
The department's swat team, known as MERGE, came and tried to talk the man out of the home.
Shortly before 4 a.m. Friday officers finally entered the home and found the man hiding behind furniture.
The man was identified as 51-year-old John Adams.Adams will be booked for making threats and assaults, both charges are felonies.
Because of the evacuations, some neighborhood residents had to sleep in their cars overnight. Residents were all allowed to return to their homes around 5 a.m. Friday, they say they're glad to be back and that no one was injured.