San Jose police watchdog had drunken argument ahead of retirement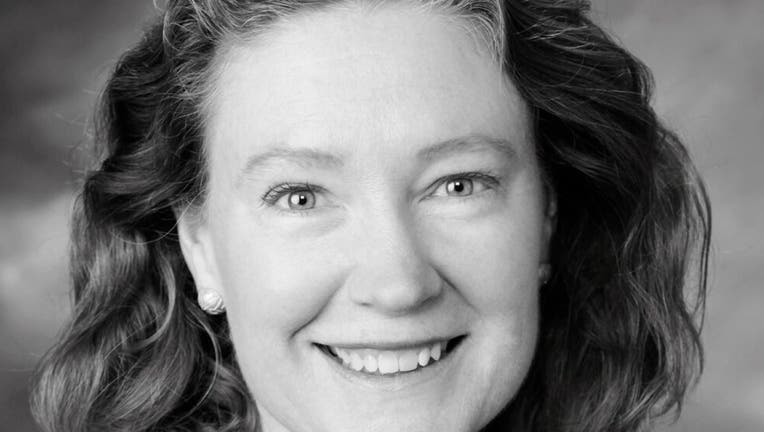 article
SAN JOSE, Calif. - San Jose's former police watchdog was allegedly set to be investigated for spouting off at a police officer while drunk at a public event, before she abruptly retired.
Shivaun Nurre, who served as the independent police auditor from late 2018 until June this year, told San Jose Spotlight she "had some drinks" at the San Jose Greek Festival in early June and had a tense argument with a police officer.
A workplace complaint was filed against Nurre for her conduct, and the complaint was going to be investigated, she was told. City officials offered her a chance to retire ahead of a June 7 special San Jose City Council closed session meeting, which she elected to do, she said.
"The job is very stressful and I had just about had enough," Nurre told San Jose Spotlight. "I showed poor judgment in behaving in that fashion. I probably showed that my objectivity about the department was impaired at that time."
Nurre declined to elaborate on the subject of the argument, but acknowledged it was "heated."
A source familiar with the situation also confirmed the incident to San Jose Spotlight.
Following the hastily scheduled special meeting, City Attorney Nora Frimann announced that Nurre planned to retire, and she requested a period of paid leave, which the council granted.
Neither Frimann nor other city officials disclosed details about the incident leading up to Nurre's departure from the city.
"Speaking generally, we're fortunate that the vast majority of the city's employees hold themselves to a very high standard of conduct. On the rare occasions when folks fall radically short of that standard, there are consequences," Mayor Matt Mahan told San Jose Spotlight.
Nurre said she did not think she would be fired for her behavior, but had planned to retire by year's end to spend more time with family.
 
"It just basically pushed me into it right then and there," Nurre told San Jose Spotlight.