San Mateo County Deputies arrest car burglary suspect who was driving a stolen vehicle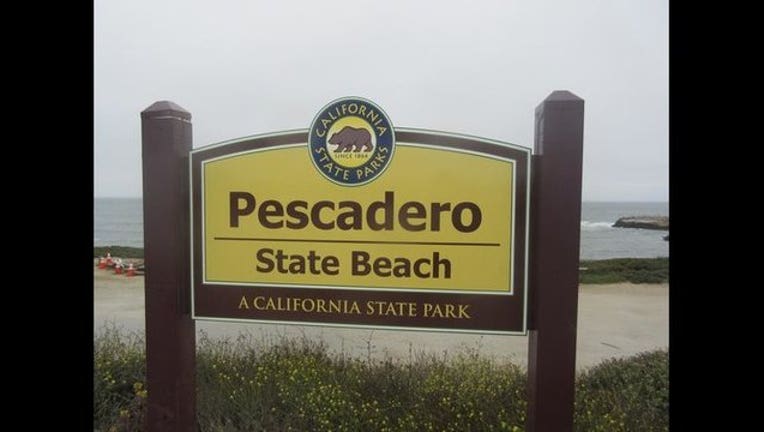 article
PESCADERO, Calif. (KTVU/BCN) - Sheriff's deputies arrested a man on suspicion of auto burglary in the area of Pescadero State Beach and state Highway 1 Thursday afternoon, according to the San Mateo County Sheriff's Office.
A woman reported her vehicle was burglarized at Pescadero State Beach around 1:30 p.m., Sheriff's officials said.
The woman was able to give a description of the suspect's vehicle and its license plate number.
A records check revealed that the suspect vehicle was stolen out of Salinas, according to sheriff's officials.
While traveling northbound on Highway 1, a San Mateo County Deputy Sheriff saw the suspect vehicle and made a traffic stop.
One suspect who was in the car was arrested, while the other occupant of the vehicle fled into the woods and couldn't be found, Sheriff's officials said.
The suspect who was apprehended, Brayan Edguardo Menendeztobar, was arrested on suspicion of possession of a stolen vehicle and auto burglary, according to sheriff's officials.
Also, deputies allegedly found several items that had been stolen from the woman's car at Pescadero.
Anyone with information about the case is asked to call Detective Daniel Chiu at (650) 363-4057.