San Mateo County supervisor calls for ban on Cow Palace gun shows as gun show gets underway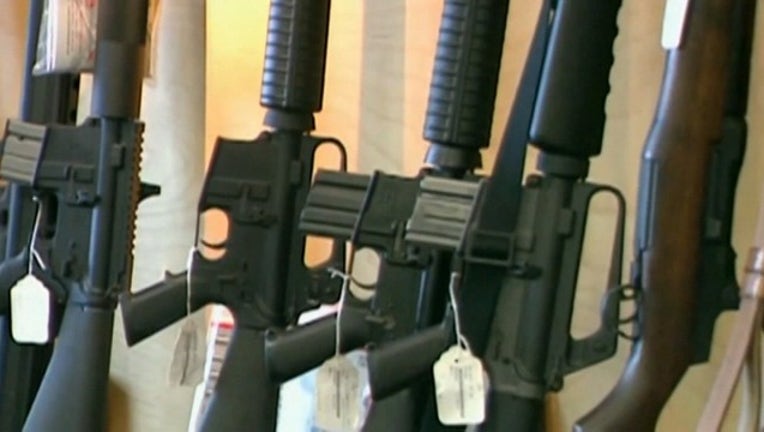 DALY CITY, Calif. (BCN) - San Mateo County Supervisor David Canepa today called for a ban on gun shows at the Cow Palace in Daly City as a two-day gun show got underway at the venue.
Crossroads of the West, a Utah-based company, is holding a gun show at the Cow Palace Saturday and Sunday. The show is taking place just four days after county supervisors voted unanimously in support of proposed state legislation that would ban gun shows at the Cow Palace.
"The state should not profit from the sales of guns," Canepa said in a statement. "For 15 years this board has urged the state to ban gun shows at the Cow Palace to no avail."
Canepa said he stands with Sen. Scott Wiener and Assemblyman Phil Ting, who introduced Senate Bill 221 in May. Under the bill, sales of guns and ammunition would be banned at the Cow Palace with an exemption for gun buyback programs organized by law enforcement.
Canepa is available to the media Saturday and Sunday at the Cow Palace, 2600 Geneva Ave., to talk on county legislation passed. Canepa can be reached on his cell phone at (415) 513-9410.