San Mateo police seek possibly armed man near Hillsdale Mall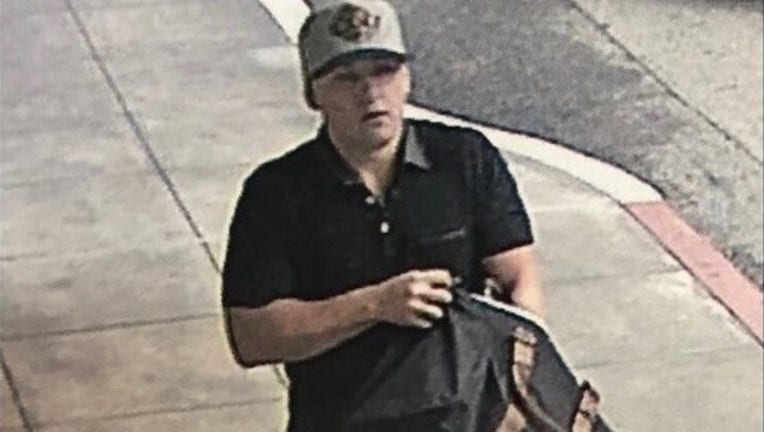 SAN MATEO, Calif. (KTVU) - Update: San Mateo police announced at 5:29 p.m. that Hillsdale Mall has been searched and cleared. Business to resume as usual, officers will remain in the area. This incident has not been confirmed, but should anyone see the subject of interest, please contact San Mateo police immediately.
The San Mateo police department is investigating a report of an armed subject in the area of Hillsdale Mall. Police have advised the public to avoid the area, however Hillsdale Mall will remain open.
According to San Mateo police, the information has not been confirmed, but in an abundance of caution officers have flooded the area.
The subject is described as a white male adult in his 20's. He is wearing a black polo, dark pants, light shoes, a light baseball hat with large logo, and was seen carrying a black duffle bag with brown straps.
Police spokesman Officer Michael Haobsh said officers received two calls late Sunday afternoon describing a man carrying a firearm in his waistband. It wasn't known for certain whether the man actually has a weapon, Haobsh said, and police are looking for the man to find out.
If you recognize this subject, call 911 immediately.