San Quentin death row inmate pronounced dead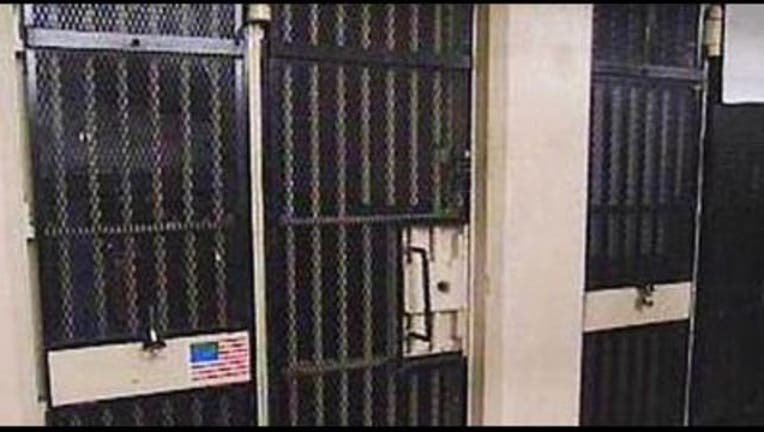 SAN QUENTIN, Calif. (KTVU) - A San Quentin State Prison death row inmate convicted of the 1998 rape and murder of his stepdaughter in Sacramento County died Wednesday at a nearby hospital, state prison officials said Thursday.
Leon Chauncey Cooper, 54, was pronounced dead at 4:40 p.m. Wednesday. His cause of death is pending the results of an autopsy, according to prison officials.
Cooper was sentenced to death on May 25, 2001, for the rape and murder of his 15-year-old stepdaughter LaRhonda Johnson, a sophomore at Florin High School east of Sacramento, prison officials said.
Cooper had also been previously convicted in 1996 for the sexual battery of Johnson's then-18-year-old sister, according to prison officials.
Since 1978, when California reinstated the death penalty, 66 inmates on death row have died from natural causes, 23 have committed suicide, 13 have been executed in the state, one was executed in Missouri, six have died from other causes and two are pending the cause of death, prison officials said.