Santa Clara Co. Sups vote to increase age to buy tobacco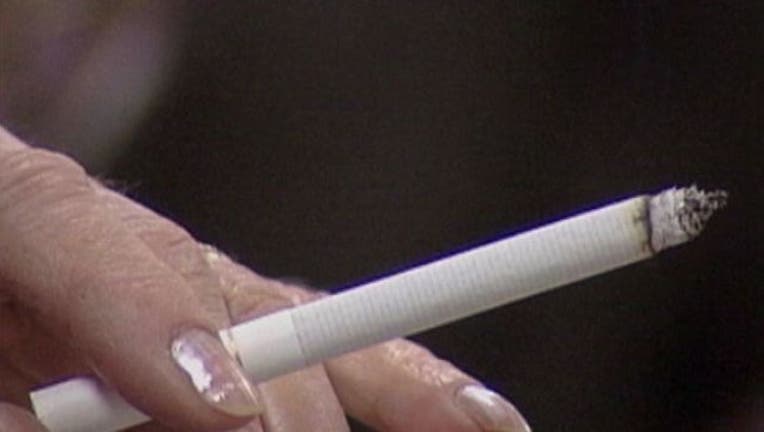 article
SANTA CLARA COUNTY, Calif. (KTVU) - Starting next year, customers have to be 21 to buy tobacco in certain parts of Santa Clara County. The Board of Supervisors passed a new law raising the age from 18 to 21 to buy cigarettes in hopes to steer teens from smoking early.
Jay Mousavi, who is the owner of 7/11 on Camden Avenue, is fuming over the new law. He said it doesn't make sense.
"I'm really upset about what they did last night," said Mousavi. "I had no idea. I'm going to lose a lot of customers. It should be fair for everybody and not just me being penalized."
His store is one of 25 retailers that sits in unincorporated Santa Clara County. Across the street is the city of San Jose so technically teens can walk roughly 25 feet to legally buy tobacco at the Cigarettes & More store.
"This only applies in the unincorporated areas which is the very small part of the population of our 2 million people in Santa Clara County," said Santa Clara County Board Supervisor Ken Yeager.
Supervisor Yeager is behind the new law. He hopes the 15 incorporated cities in the county will follow suit.
"Our ordinance doesn't take into effect until January 1, so we have a good six months to work with the city of San Jose and with other cities to adopt it."
The City of San Jose is considering a similar ordinance later this month yet it's unknown when and if it will pass.
Mousavi hopes it's sooner rather than later given he's already lost thousands of dollars to his competitor when the county banned selling flavored tobacco. Glen Rowe, a 7/11 customer, agrees the law should apply across the board.
"I do think it's better if they raise it," said Rowe. "Honestly if you are going to drink at 21, smoking is OK too."
Any businesses in Santa Clara County caught violating this new ordinance could get their permits taken away.