Santa Clara County Sheriff Dept. allowed ICE interviews despite policy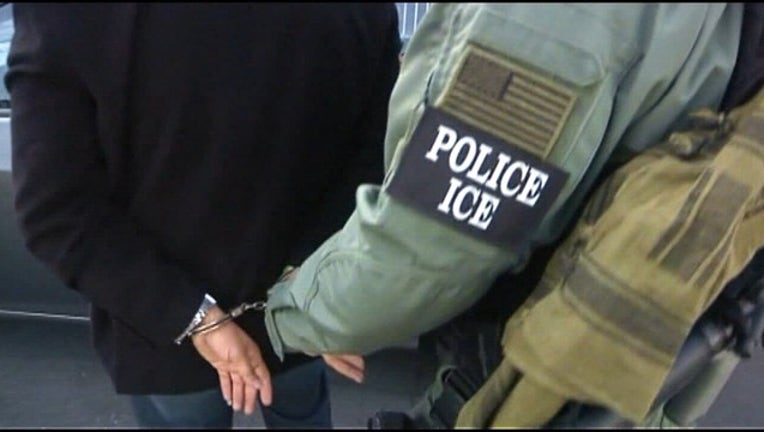 article
SAN JOSE, Calif. - A Northern California sheriff's office said Tuesday it allowed federal immigration officers to enter its jail and interview four inmates in violation of its sanctuary policy.
Members of the staff "mistakenly permitted ICE entrance to our jail" on March 7 and 8, Santa Clara County Sheriff Laurie Smith said. 
 
The county "has a policy of not cooperating with ICE operations," Smith said in a statement, which was first reported by the San Francisco Chronicle.
Smith said none of the four inmates were detained by U.S. Immigration and Customs Enforcement officers. After learning of the incident, the sheriff's office reevaluated and strengthened measures for admitting law enforcement agencies to its facilities.
 
Subsequent attempts by ICE officers to re-enter the facilities on March 14 and March 26 were denied, said Reginald Cooks, a spokesman for the sheriff's office. 
 
The interviews occurred at the same time ICE officers visited San Francisco County Jail on March 8 and interviewed an inmate.
San Francisco Sheriff Vicki Hennessy apologized for that breach, saying that it appeared ICE was "testing our defenses and found some weak points," the Chronicle reported. 
 
Hennessy then issued a reminder to employees of sanctuary policies.
U.S. Attorney General Jeff Sessions has sued California over the state's so-called sanctuary laws, escalating a feud between the state and the Trump administration.
   ------
Information from: San Francisco Chronicle, http://www.sfgate.com