Santa Clara County supe to lead summit on firearms in response to Parkland shooting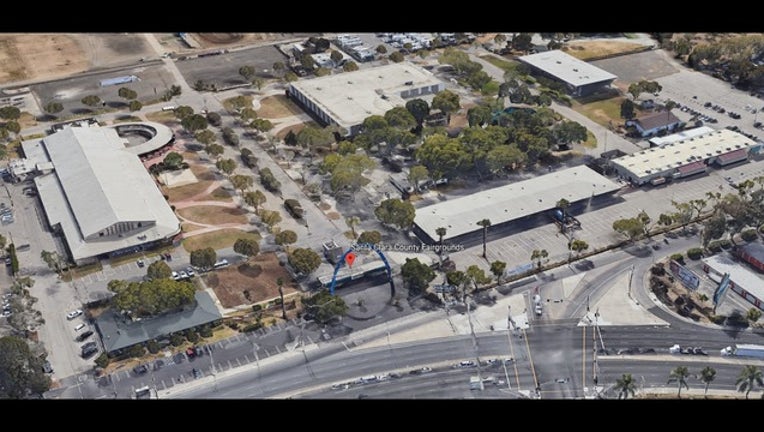 article
OAKLAND, Calif. (BCN) - Santa Clara County Supervisor Dave Cortese will spearhead the county's first summit to discuss firearm safety on Saturday on topics like gang violence prevention and school safety, according to the supervisor's office.
The County of Santa Clara Community Summit on Firearms and Safety will take place from 8:30 a.m. to 4 p.m. in an effort to "bring together a diverse array of participants, viewpoints and ideas in order to have a balanced dialogue," county staff said.
The topics of suicide prevention and the legal duties of residents regardless of their political stance will also be addressed during the summit, Cortese's office said.
The plans for the summit were unanimously approved on Feb. 27 after the mass shooting in Parkland, Florida, that killed 17 people, including students and faculty at Stoneman Douglas High School.
The Santa Clara County Board of Supervisors directed the County Executive's Office and the county's Behavioral Health Department to work with them to convene the summit within the next 60 days.
The summit is just one of many recommendations, such as the county's formal endorsement of the March For Our Lives movement which took place across the country on March 24, to address gun violence, Cortese said.
This motion also called upon County Counsel to provide legal analysis on how the county could use police power and land use authority to require mental health information be flagged in background checks for firearm purchases and transfers.
The summit garnered positive and negative responses from the community, which were vocalized during the Feb. 27 meeting's public comment before the item was discussed.
Many of those who opposed the idea of the summit were concerned with the proposed original title, "Gun Violence and Mental Health Summit," which some felt alluded a connection between the two subjects. 
Cortese apologized for any misunderstanding and opened up discussion for a new name that was fitting of what he truly wanted: a forum to discuss the problem of gun violence itself, not a stigmatization of the mentally ill.
Entry and parking to the event at the Santa Clara County Fairgrounds' Fiesta Hall, located at 344 Tully Road in San Jose, is free to the public. A continental breakfast and boxed lunch will be provided to each participant.
Spokespeople said that the summit is not going to be modeled after that of a town hall meeting.
"Participants will be expected to roll up their sleeves and begin working together in professionally facilitated roundtable discussions from beginning to end," county staff said in a statement.
Those who wish to participate should visit https://www.sccgov.org/sites/d3/events/firarms-saftey-summit/Pages/home.aspx.