Santa Clara County supervisor proposes banning gun shows in county fairgrounds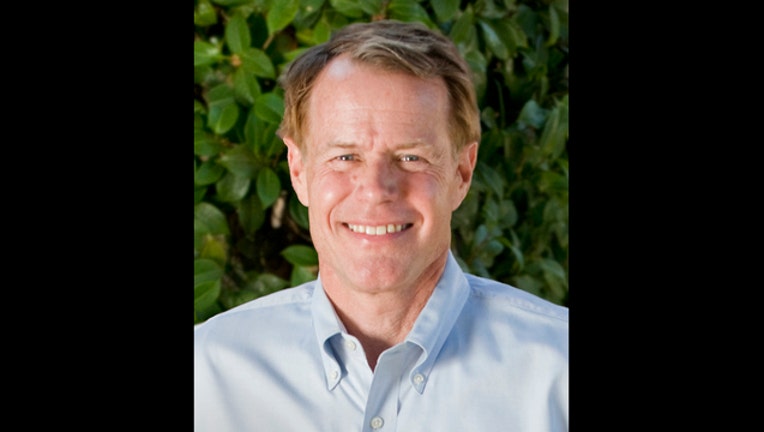 article
SAN JOSE, Calif. (BCN) - A Santa Clara County supervisor announced Friday that he is proposing the county ban gun shows as a response to numerous instances of gun violence across the United States. 
Ken Yeager, the former president of the board of supervisors, said many of his constituents are alarmed by billboards advertising local gun shows. Yeager will present his proposal during a board of supervisors meeting on Tuesday in San Jose.
The Santa Clara County Fairgrounds currently hosts two gun shows a year. The most recent show generated $6,000 in profit for the county, according to Yeager's office.
Yeager referenced the recent mass shooting at Marjory Stoneman Douglas High School in Parkland, Florida to describe the negative impact of gun violence.
He said Santa Clara County came close to its own tragedy in 2001, when a 19-year-old De Anza College student was arrested for creating an elaborate mass-bombing plot in Cupertino. 
He said his proposal does not infringe on gun owners' right to legally possess firearms. 
"Allowing firearms to be sold at the Fairgrounds is contrary to one of the County's main missions: promoting the health and well-being of our residents," Yeager said in a statement.