Santa Clara County supervisor wants to speed up sex assault cases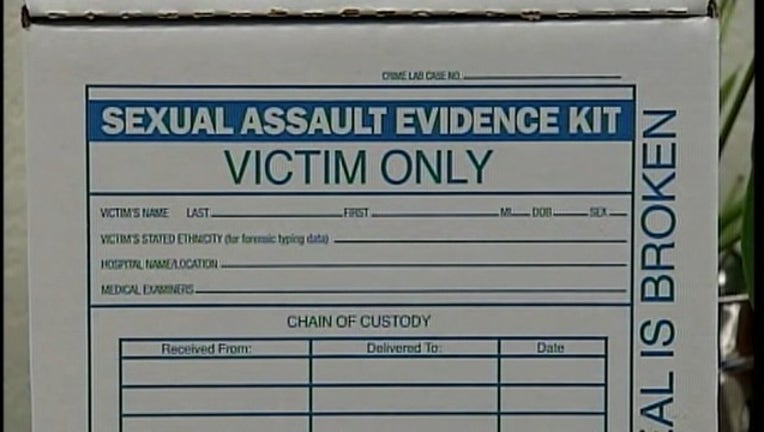 SAN JOSE, Calif. - A Santa Clara County supervisor wants law enforcement to get through the backlog of evidence in sexual assault cases where the board will decide later on Tuesday about what to do about a backlog in sexual assault kits.
When someone reports they're a victim of rape or sexual assault, he or she goes through a physical exam with a sexual assault nurse. The evidence gathered in that exam - including DNA evidence - is packaged together as part of a sexual assault kit.
Currently, the county crime lab has about 270 of those sexual assault kits that it is in the process of testing.
Last year, it took an average of about 94 days to process the evidence in a single kit.
Supervisor Cindy Chavez wants the crime lab to work more quickly than that and she's recommending all sexual assault kits be processed within 30 days. 
Chavez and other supporters of the idea say it's important to process sexual assault kits quickly, not only to ensure justice for victims but also to catch criminals and prevent future assaults by repeat offenders.
How much will it cost to process all sexual assault kits within 30 days? 
Chavez has told the District Attorney's Office to report back to the board of supervisors next month to see what resources it would need to enact this new policy and and get through the backlog.