Santa Clara DA clears 2 cops in fatal 2015 officer-involved shooting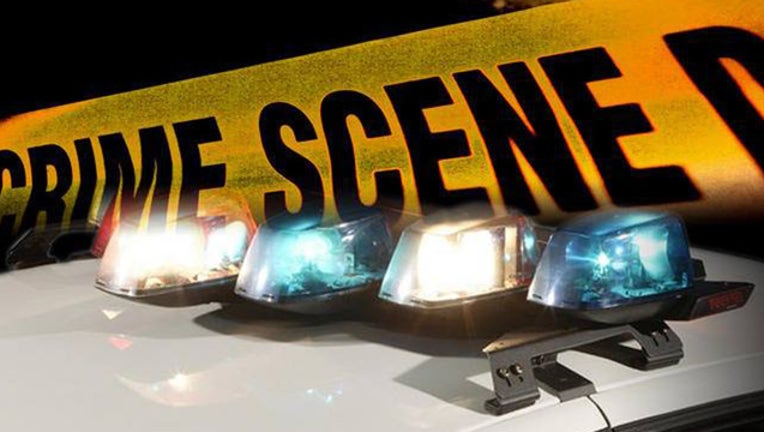 article
PALO ALTO (KTVU) -- Santa Clara county prosecutors have ruled that two Palo Alto officers acted appropriately when they fatally shot a man who approached officers holding a knife, according to a report released Tuesday by the district attorney's office.
William Raff, 31, was killed on Christmas night in 2015 after he called rescue workers and falsely reported that another resident of the mental health facility was threatening other occupants.
The county issued a 31-page report that said the officers Nicholas Enberg and Zachary Wicht were justified in their actions.
"The totality of the evidence leads only to the conclusion that William Raff was intent on dying at the hands of police officers on December 25, 2015," prosecutor Charles Gillingham said in a written statement that accompanied the 31-page report about the incident.
Prosecutors released their report along with a graphic video on YouTube that shows when the officers first confronted Raff.
The video shows the moments when the officers first arrived on the scene and when Raff approached the officers. The video also shows the officers firing on Raff.
Click here to watch the video. 
Prosecutors said Raff had been diagnosed with a mental illness and that he had tried twice before to commit suicide. Investigators said Raff called 911 and said someone named Andre Seal was threatening residents at La Selva House in Palo Alto.
Three officers approached the man and ordered Raff to drop the knife, prosecutors said. He refused and ran towards the officers, one of whom fired a Taser. The other two officers fired their weapons at Raff.
Police declined to comment on the district attorney's report and deferred questions to prosecutors. The department's spokesman did issue a written statement.
"We have tremendous sympathy for the Raff family and William's friends and loved ones," the statement said. "We are also mindful of the lasting effect this incident has had on our personnel, the independent witnesses who observed what occurred, and the staff at the transitional residential program at which Mr. Raff was a resident."
The department said its administrative probe into the shooting continues and that it would "include a review of relevant policies, training, tactics, and equipment.  At the conclusion of the administrative investigation, we will submit it to our Independent Police Auditor for review."