Santa Cruz Co. sheriff seeks help finding at risk man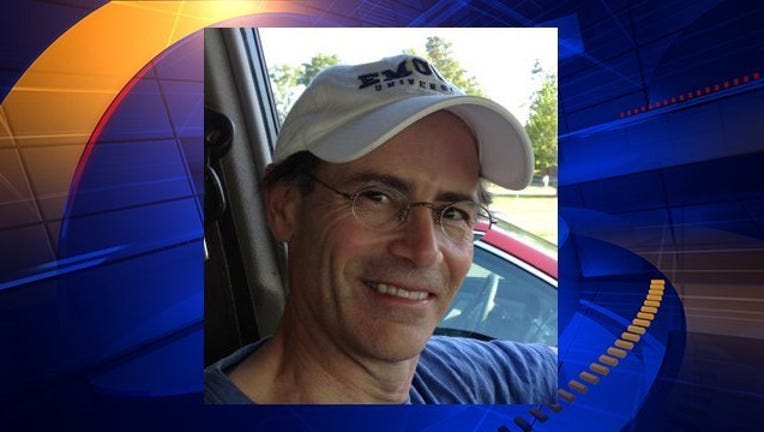 article
SANTA CRUZ COUNTY, Calif. (BCN) - The Santa Cruz County Sheriff's Office is asking for the public's help in locating an at-risk North Carolina man whose family hasn't heard from him since Saturday, a sheriff's lieutenant said today.
Mark Evans, 50, is described as a white man who is 6 feet tall and 140 pounds with a receding hairline and a ponytail. He frequently wears jeans, T-shirts, glasses and a baseball hat, according to sheriff's Lt. Kelly Kent.
Evans is driving a gray 2006 Toyota Corolla with North Carolina plates. He's believed to be familiar with the Santa Cruz area and may be on the west side of Santa Cruz or the North Coast of the county, according to Kent.
Evans is believed to have medical issues that could place him at risk if he isn't located soon, Kent said.