Santa Cruz County urges evacuees in tents to get indoors, expands shelter offerings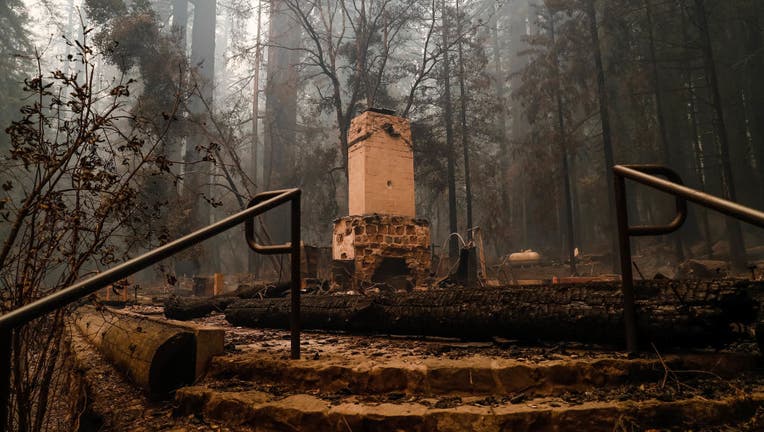 article
SANTA CRUZ, Calif. - Santa Cruz County is urging tent campers to move indoors during the red flag warning for high fire danger.
"More than 45,000 residents have been displaced by the Lightning Complex Fires, and shelter capacity is limited due to COVID-19," the county said in an announcement. "Evacuees are asked to first check with friends or family for sheltering options."
The county has opened a new and ADA-compliant shelter and also says free hotel accommodations may be available for some evacuees.
The newest shelter is at Harbor High School, 300 La Fonda Ave. in Santa Cruz, which has space for 75 evacuees.
There is also space available at the gymnasium at Cabrillo College, 6500 Soquel Ave. in Aptos; Santa Cruz Bible Church, 440 Frederick St. in Santa Cruz; Congregational Church of Soquel, 4951 Soquel Dr. in Soquel; and Simpkins Swim Center, 979 17th Ave. in Santa Cruz. 
Shelter evacuees have access to food, restrooms and hygiene facilities, as well as security, medical and behavioral health services.
Free hotel accomodations may also be available to evacuated residents.
The Santa Cruz County Emergency Operations Center and the Santa Cruz County Human Services Department are working to secure hotel access as part of a statewide response for those affected by fires.
The free hotel assistance program, a part of the federal disaster relief assistance, is available to those displaced by wildfire. Participating hotels are located throughout the greater Bay Area.
"Anyone in Santa Cruz County who has been evacuated from their home through official evacuation notice is eligible for free hotel program assistance, and proof of residency will be required," the county EOC said in an announcement. 
Those with pets should verify whether they are allowed at a location.
Applications for the hotel program are available at official county shelter sites.
For a list of current county shelter sites and locations to obtain an application, click here.