Santa Rosa: 1 dead, 2 injured in stabbing, shooting early Thursday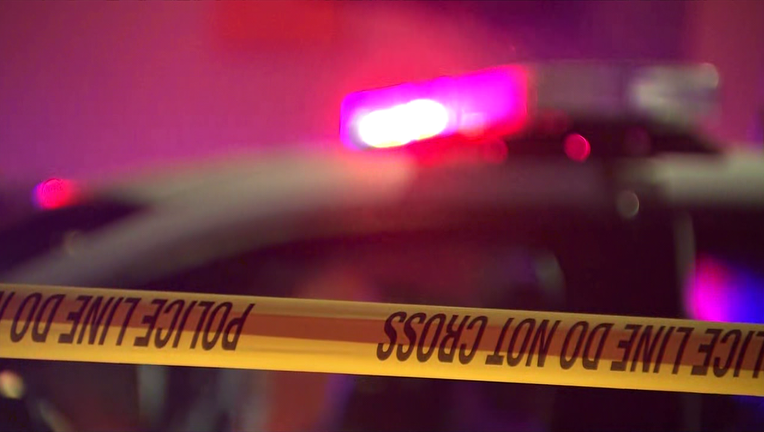 article
SANTA ROSA, Calif. - One person died and two others were severely injured in a stabbing and shooting early Thursday morning in Santa Rosa after an argument escalated into violence, police said.     
Santa Rosa police received a call from a hospital at 1:50 a.m. reporting three men, all in their 20s and 30s, arriving with stab wounds. Police said that each victim either had stab wounds or gunshot wounds. One man died from his injuries and the other two remain in critical condition with life-threatening injuries.   
SEE ALSO: Thieves ransack West Oakland convenience store 4 times in 3 months
Police said that it appears that the victims were in an argument with a number of suspects in the area of Mendocino Avenue and Carrillo Street when it escalated and the suspects began stabbing and shooting the victims.    
No additional information about the case is being released at this time, including the identity of the deceased or the names of any suspects.   
FOR MORE: Police arrest burglary suspects after chase across highway 4, BART tracks
Anyone with information about the case is encouraged to contact the SRPD Violent Crime Team at (707) 543-3590. Police are also looking for personal surveillance footage from residents near Mendocino Avenue and Carrillo Street that may have captured the altercation.    
A reward of up to $2,500 is being offered by the Sonoma County Alliance Community Engagement and Safety Rewards Fund to anyone who provides information that leads to the arrest of the suspects involved in the homicide.