Santa Rosa man arrested for attacking bartender who refused to serve him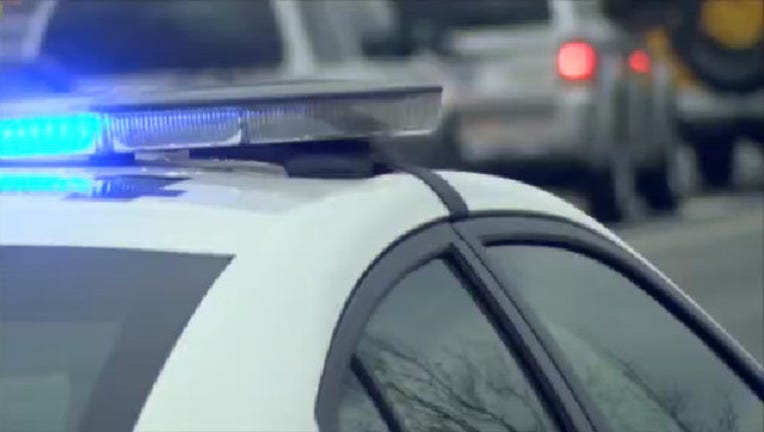 article
PETALUMA (BCN) - Petaluma police arrested a Santa Rosa man Tuesday on suspicion of attacking a bartender who refused to sell him a drink.
Police said the bartender at Buffalo Billiards would not serve Andres Robledo, 21, because he was intoxicated. Robledo later assaulted the 35-year-old female bartender outside the bar at 246 Petaluma Blvd. N. around 10:30 p.m., police said.
Robledo punched the bartender in the face and head and kicked her in the face when she fell on the ground, police said. Several bar patrons were holding Robledo down when police responded to the assault.
Police arrested Robledo on suspicion of felony battery and public intoxication. He was booked into Sonoma County Jail.