School warns Antioch parents of attempted abduction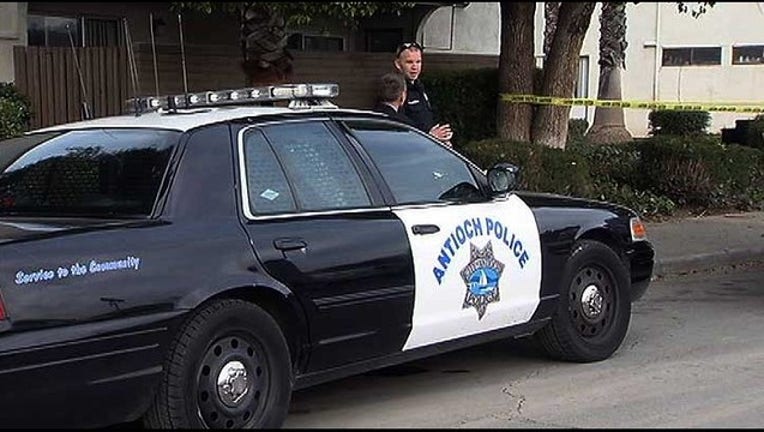 article
ANTIOCH, Calif. (KTVU) - An alert has gone out to parents whose children attend Deer Valley High School in Antioch.
School district officials say there was an attempted abduction Monday around 9:30 a.m.
A girl says a man in a car offered her a ride and then got out and attempted to grab her at Lone Tree Way and Mokelumne Drive.
The alert says the man was driving a four door Mazda with missing license plates.