Scientists may have found a way to destroy the bedbug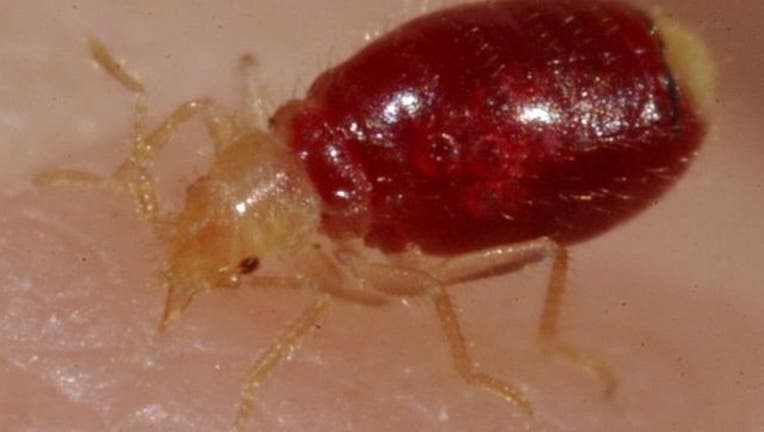 Scientists have for the first time sequenced the genome of New York City bed bugs, a project that could one day offer a way to contain one of the world's most hated insects.
One group of researchers, in a Nature Communications study, found that genes in the bedbug, Cimex lectularius, are expressed the most after it feeds on blood for the first time. The group, led by the American Museum of Natural History's Jeffrey Rosenfeld, also compared bed bug DNA from every New York subway station and found those from different parts of the city had different genetic makeups.
Another group of scientists, also writing in Nature Communications, found 187 potential genes that allow these parasites to repeatedly feed on their host without causing pain. They also identify genes associated with insecticide resistance, including proteins in the animals' cuticle that prevent insecticide penetration and enzymes that can detoxify the chemicals.
"Bedbugs are one of New York City's most iconic living fossils, along with cockroaches, meaning that their outward appearance has hardly changed throughout their long lineage," said one of the paper's corresponding authors George Amato, director of the Museum's Sackler Institute for Comparative Genomics. "But despite their static look, we know that they continue to evolve, mostly in ways that make it harder for humans to dissociate with them. This work gives us the genetic basis to explore the bedbug's basic biology and its adaptation to dense human environments."