Search begins for contractor to build, operate citywide SF high-speed internet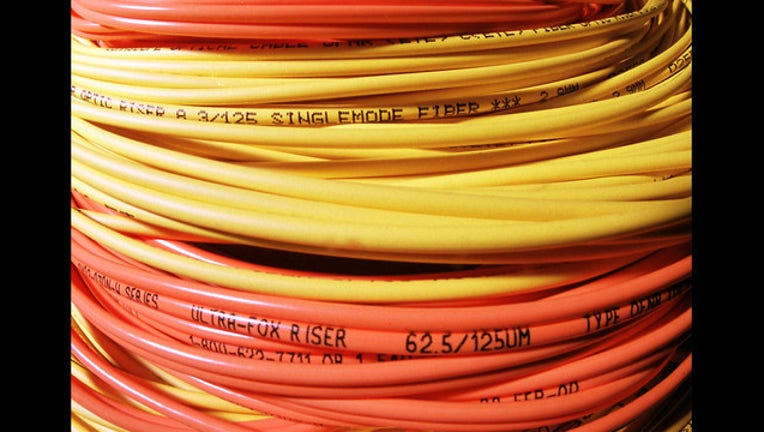 SAN FRANCISCO (BCN)-- San Francisco today began the process of developing a citywide 
fiber optic network intended to make low-cost, high-speed internet service available to all residents.
The contractor selected to build and operate the network will be required to follow net neutrality rules and strong privacy and security standards while providing affordable internet to low-income families throughout the city.
The project is one that has long been championed by the recently appointed Mayor Mark Farrell.
"Trump's hand-picked FCC and Republicans in Congress have dismantled crucial net neutrality, privacy, and consumer protections," Farrell said in a statement today. "We will provide an alternative that favors the general public and San Francisco values, not corporate interests."
The city issued a Request for Qualification today seeking teams able to design, build and operate a fiber network, and expects to identify three to five qualified applicants by the end of April.
Those teams will then have a chance to bid for a 15-year contract.
City officials estimate that around 12 percent of San Francisco residents, or around 100,000 people, lack internet access at home. This includes around 15 percent of all public school students and 30 percent of African American and Latino students.