Sen. Feinstein releases transcript regarding Trump-Russia dossier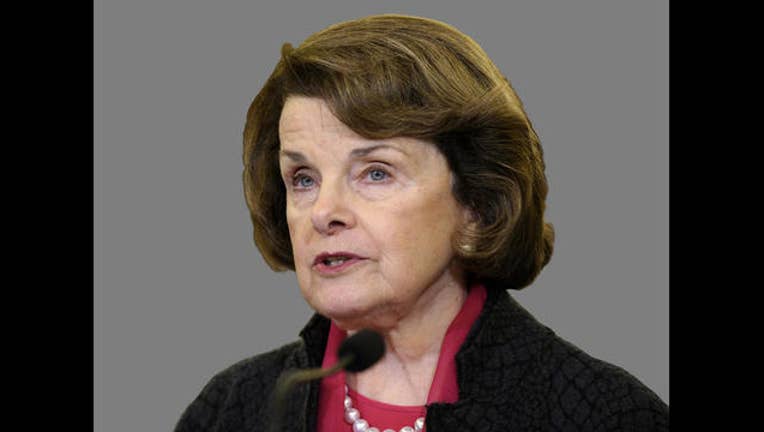 WASHINGTON (KTVU) - Senator Diane Feinstein released the transcript on Tuesday of a closed-door Senate interview regarding the Trump-Russia dossier. 
Fusion GPS founder Glenn Simpson testified in August. 
He said the author of the dossier, former British spy Christopher Steele, took his findings to the FBI over concerns that a political candidate was being "black mailed".
Last week, top Republicans asked the Justice Department to investigate Steele, claiming he may have made false statements. 
Feinstein says she released the document because, "Innuendo and misinformation circulating about the transcript are part of deeply troubling effort to undermine the investigation."