Senator Dianne Feinstein pushes bill proposed to raise minimum age to buy assault rifles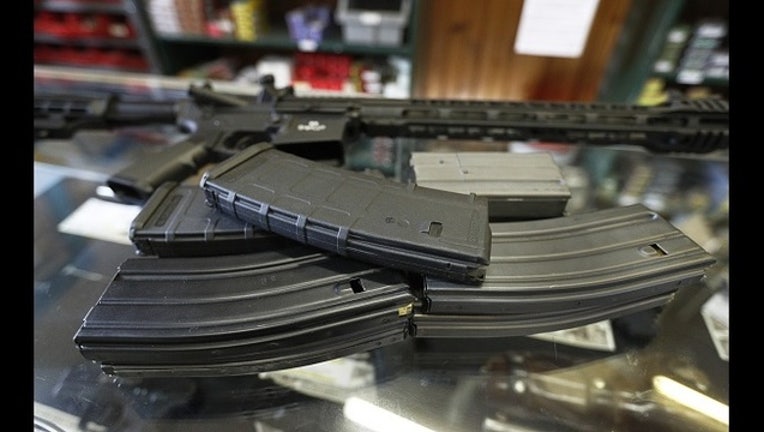 article
SACRAMENTO, Calif. (KTVU and Wires) - California Senator Dianne Feinstein is pushing ahead with a bill to raise the minimum age to buy assault-style rifles to 21.  
Feinstein tweeted the legislation will be introduced this week, and that it  would "bring the rules for selling AR-15 assault rifles in line with handguns. 
There is some republican support for the bill.
Arizona Senator Jeff Flake tweeted that he is working alongside Senator Feinstein on the legislation. 
The legislation comes after 17 people were killed and more were injured during the shooting at Marjory Stoneman Douglas High School in Parkland, Florida on Valentine's Day.
The sheriff said 12 of the 17 died inside the school building, two of them died outside of the building, one was killed on the street near the school and another two died in the hospital.
The shooter, who was equipped with a gas mask and smoke grenades, set off a fire alarm to draw students out of their classrooms shortly before the school day ended, officials said.
Broward County Schools Superintendent Robert Runcie said "It is a horrific situation," and "It is a horrible day for us."