Sentencing this week for man accused of kidnapping Denise Huskins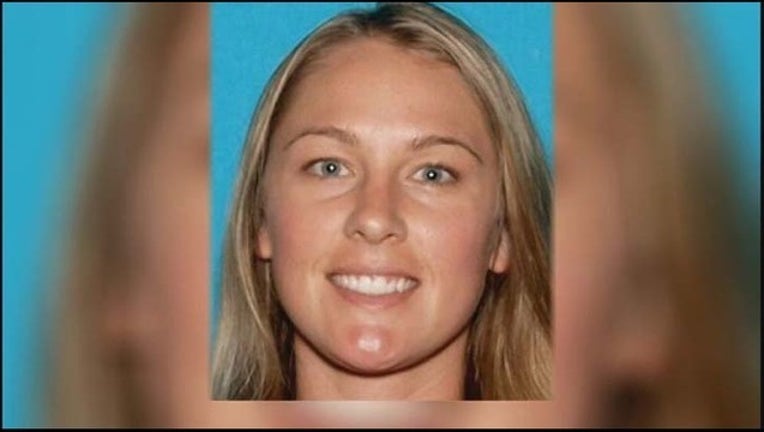 article
VALLEJO (KTVU) -- The disbarred Harvard-educated attorney accused of kidnapping a Vallejo woman is expected to be sentenced this week, officials said.
Matthew Muller is facing up to 40 years in federal prison in connection with the 2015 kidnapping of Denise Huskins. Muller's attorney is expected to seek a 30-year sentence for his client, who the lawyer claims has bipolar disorder.
Muller previously told investigators that he was a U.S. Marine from 1995 to 1999. He said he suffered from "Gulf War illness and problems with psychosis" and was diagnosed with bipolar disorder in 2008.
He later attended Harvard University from 2003 to 2006 and earned a law degree, but was disbarred in Massachusetts in 2015.
The abduction happened between 3 and 5 a.m. on March 23, 2015, when Muller broke into the Mare Island home shared by Huskins and her boyfriend, Aaron Quinn.
Muller threatened the victims with a stun gun and a simulated firearm and ordered them to lie still while he bound, blindfolded and drugged them, prosecutors said.
MORE STORIES
He then put Huskins into the trunk of a car and drove her to his home in South Lake Tahoe where he held her hostage for two days.
He emailed ransom demands totaling $15,000 and sent a "proof of life" audio recording of the woman to reporter Henry Lee, claiming the kidnapper was part of a group of a group of elite criminals perfecting their kidnapping tactics.
Before Muller was arrested for the crime, Vallejo police accused Huskins and Quinn of faking the kidnapping and demanded an apology from them for wasting police resources.
The couple has sued the city of Vallejo, accusing police of publicly smearing the two after Huskins survived the ordeal. The suit is pending.
KTVU reporter Henry Lee contributed to this report.