Sex offender wants his Xbox saved for him until he gets out of prison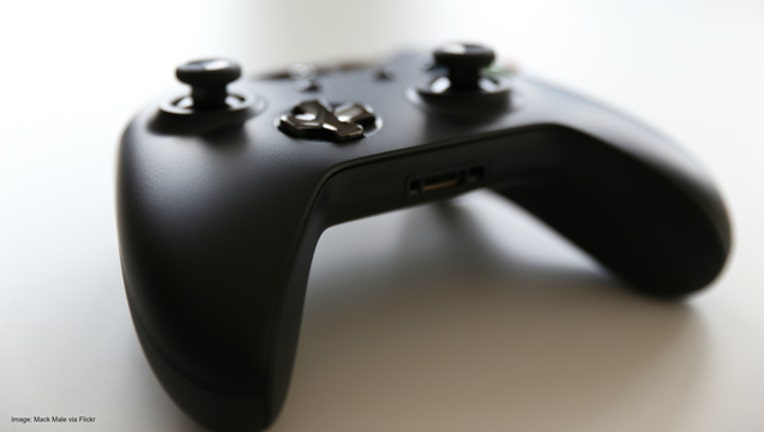 article
MINOT, N.D. (AP) - A 38-year-old North Dakota man serving a prison sentence for possession of child pornography is appealing a judicial order that his Xbox and PlayStation 2 be destroyed.
The Daily News reports that James Kremer of Minot is asking the state Supreme Court to rule that the gaming consoles be returned to his mother, as well as a laptop and external hard drive, minus any illegal files.
Kremer is serving a 10-year prison term.
Kremer argues that the Xbox and PlayStation 2 were not used in his crimes and are not forfeitable property. He says the laptop contains information he needs to prove his innocence in an appeal, as well as old tax records, college e-books and personal documents and photos.
Ward County Assistant State's Attorney Caitlyn Pierson says the judge's order is appropriate.
___
Information from: Minot Daily News, http://www.minotdailynews.com