SF jury begins deliberating in PG&E criminal trial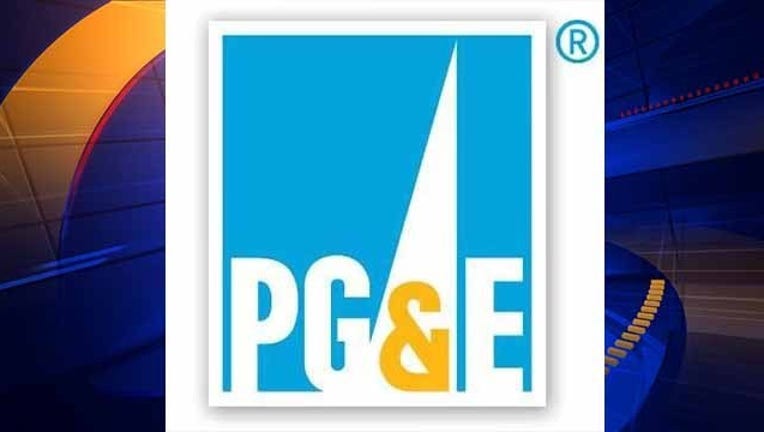 article
SAN FRANCISCO (BCN) - A federal jury began deliberating in San Francisco today in PG&E Co.'s criminal trial on charges of violating a pipeline safety law and obstructing a probe into a fatal 2010 pipeline explosion in San Bruno.
   
The jurors deliberated for about an hour after being handed the case by U.S. District Judge Thelton Henderson and then recessed for the day at 3 p.m.
   
If convicted, PG&E could be fined $562 million or twice the amount of profit that prosecutors contend PG&E gained by violating the safety law.
   
The deliberations began after jurors heard five and one-half weeks of testimony, followed by closing arguments Tuesday and this morning and jury instructions by Henderson at noon.
   
PG&E defense attorney Steven Bauer argued during his closing that the PG&E managers and engineers who made pipeline testing and assessment decisions were "real people doing the best they could."
   
"There is no evidence that anybody made any particular decision that was based on the budget," he said.
   
Prosecutors have contended the San Francisco-based utility prioritized profit over safety.
   
Assistant U.S. Attorney Hartley West argued in rebuttal, "This case isn't about whether they were good people or bad people.
   
"It's not about whether they were good engineers or bad engineers.
It's not even about whether PG&E is a good company or a bad company," she said.
   
"It's about looking at the code and whether PG&E through its employees knew what the code requires and whether it intentionally and voluntarily didn't do what the code requires," West said.
   
The company is charged with 11 counts of violating the U.S. Natural Gas Pipeline Safety Act's requirements for keeping records on high-pressure natural gas transmission pipelines, identifying and prioritizing potential risks such as cracks and manufacturing defects, and conducting appropriate safety tests.
   
The violations allegedly occurred in connection with several
Peninsula and East Bay pipelines, including Line 132, the transmission line that ruptured and exploded in San Bruno on Sept. 10, 2010.
   
The explosion and ensuing fire killed eight people, injured 66 others, destroyed 38 houses and damaged about 70 others.
   
PG&E is also charged with one count of obstructing a National Transportation Safety Board investigation of the blast by misleading the board about its policy on testing older pipelines such as Line 132.
   
The NTSB concluded the cause of the explosion was a defective seam weld on a pipeline segment that was installed in 1956, incorrectly listed in PG&E records as seamless and not appropriately tested and repaired.
   
But because causing the explosion is not an element of any of the alleged crimes, Henderson has told the jury that the cause is not an issue in the case. He also limited the evidence prosecutors could show of the destruction in San Bruno, to avoid prejudicing the jury.
   
The obstruction charge centers around a letter PG&E sent the NTSB on April 6, 2011. The emailed missive withdrew a February 2011 letter that said pipelines were considered unstable and therefore in need of testing only if their pressure had risen higher than 10 percent above the allowed maximum.
   
The letter said PG&E could not find any record that the 10- percent-leeway policy was ever approved or implemented.
   
Prosecutors contend that internal PG&E emails and records presented as evidence in the trial show that the utility used the 10 percent policy between 2009 and the early spring of 2011 and changed its approach only when it came under the "hot spotlight" of regulatory, media and public scrutiny after the San Bruno explosion.
   
The government attorneys say the law requires expensive high-pressure water tests when the natural gas pressure has exceeded the allowed maximum by any amount and that PG&E was trying to boost profits by avoiding those tests on Line 132 and other lines.
   
Bauer argued today that the statements in the letter were factual.
"It's not false. It is not a coverup," he said.
   
West responded in rebuttal, "I'm not going to say it was false. The language was carefully constructed by lawyers. But yes, it was misleading."