SF man suspected of fatally striking 26-year-old bicyclist pleads not guilty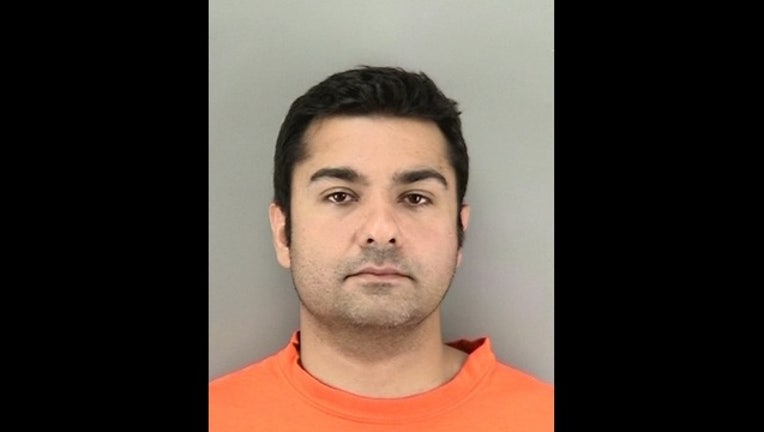 article
SAN FRANCISCO (KTVU) - A driver suspected of fleeing after fatally striking a 26-year-old bicyclist Wednesday night was arraigned in San Francisco Superior Court today.
Farrukh Mushtak, 32, of San Francisco, pleaded not guilty to felony vehicular manslaughter, felony hit and run and misdemeanor hit-and-run, district attorney's spokesman Alex Bastian said.
   
Additionally, bail was set for Mushtak at $300,000.
Around 8:24 p.m., Mushtak was driving a BMW X3 SUV near Seventh and Howard streets. As he was speeding through a red light, Mushtak allegedly struck San Francisco resident Katherine Slattery, who was riding her bike, police said.
Mushtak then continued to Ninth and Howard streets, where he hit a parked car. A witness at the scene convinced Mushtak to stay and cooperate with police.
Slattery was taken to a hospital, where she later died.
Mushtak was eventually arrested and booked into county jail, according to police.
Investigators do not suspect alcohol or drugs played a part in the collision, police said.
Mushtak is scheduled to appear in court again on July 5, Bastian said.