SF police reform measures headed to voters in November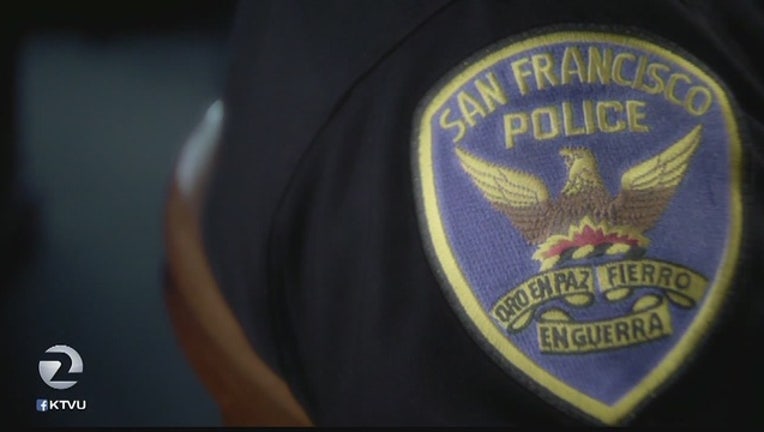 article
SAN FRANCISCO (BCN) - Two measures intended to create police reform will go before San Francisco voters in November after the city Board of Supervisors placed them on the ballot during a special meeting this morning at City Hall.
   
Following weeks of debating over whether the measures complimented each other or inhibited one another, supervisors agreed to keep both measures, which were created in light of several recent fatal shootings by law enforcement over the last few years as well as two racist text message scandals involving police officers.
   
The police accountability measure, which was authored by Supervisor Malia Cohen, was unanimously passed, while the public advocate measure, which was authored by Supervisor David Campos, passed with six votes.
   
The police accountability measure would rename the city's Office of Citizen Complaints to the Department of Police Accountability and expand its role to give it an independent budget and require it to conduct regular audits of the Police Department's handling of claims of officer misconduct and use of force.
The public advocate measure would create the Office of the Public Advocate, which would receive, investigate and attempt to resolve complaints regarding city services and programs. The public advocate would receive and investigate specified whistleblower complaints as well.
   
The public advocate would not, however, be investigating allegations of individual police misconduct, according to a statement by the Police Officer's Association, read at the meeting by San Francisco Deputy Attorney John Gibner. That would be left up to the Office of Citizen's Complaints, which would be renamed if Cohen's measure is passed by voters in November.
   
Supervisors held off on voting for the measures during Tuesday's meeting, partly due to amendments that needed to be made to the measures.
   
An earlier version of Campos' measure had rolled Cohen's into his, putting the proposed public advocate in charge of the proposed police accountability department, but still giving it control over its own budget.
   
During the public comment portion of Tuesday's meeting, dozens of speakers opposed rolling the police accountability measure into the public advocate measure, arguing the department needed to be independent in order to fully investigate police misconduct.
   
The two measures will be voted on during the upcoming elections, which will be held on Nov. 8.