SF Symphony cuts ties with conductor after sexual assault allegations surface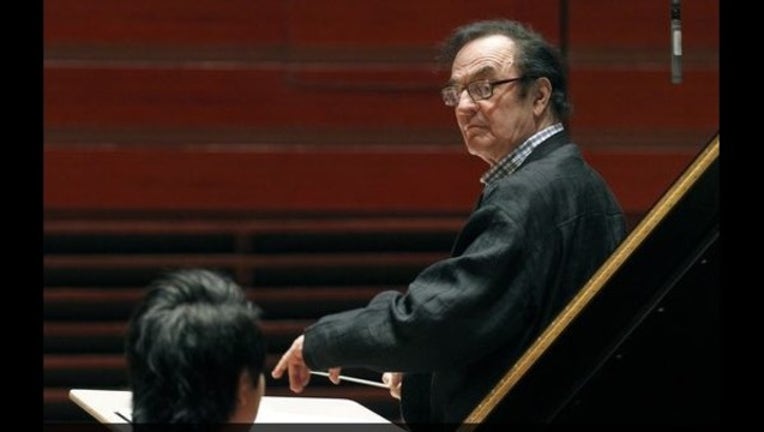 article
SAN FRANCISCO (BCN) - The San Francisco Symphony today canceled planned performances by well-known conductor Charles Dutoit after allegations of sexual misconduct and assault by several singers and a musician were made public.
Dutoit, who is the principal conductor of London's Royal Philharmonic Orchestra, was scheduled to conduct the San Francisco Symphony for two weeks in April in concerts expected to include pieces by Claude Debussy and Maurice Ravel as well as Gustav Holst's The Planets.
He was also scheduled to conduct the Royal Philharmonic Orchestra in San Francisco on a tour in January as part of the Orchestra's Great Performers Series.
The symphony will announce a new conductor for the April concerts and Dutoit will not be appearing in Davies Symphony Hall for the January concerts.
"This decision is the result of the serious nature of the allegations, internal and external discussions, and the San Francisco Symphony's strong commitment to a zero tolerance policy for sexual harassment in the workplace," symphony officials said in a statement today.
The symphony's decision follows the release earlier today of an Associated Press story detailing allegations from three opera singers and a classical musician that Dutoit sexually assaulted them in incidents reportedly occurring between 1985 and 2010, in cities including Chicago, Los Angeles, Minneapolis, Philadelphia and Saratoga Springs, New York.