SF Task force formed to monitor 'gig economy'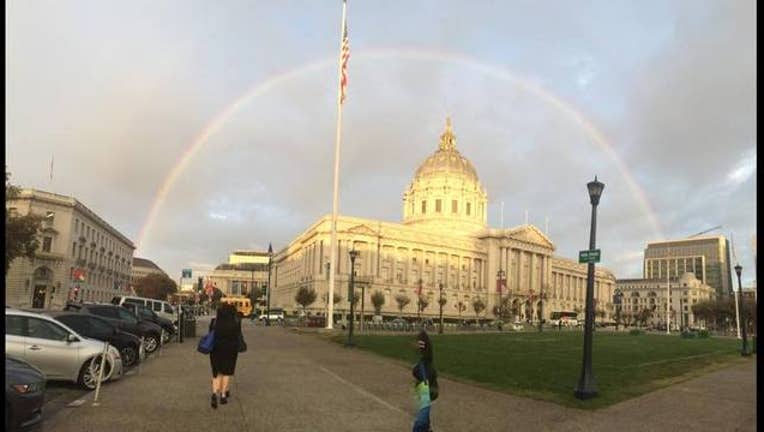 article
SAN FRANCISCO (BCN) - San Francisco Supervisor Mark Farrell today announced the creation of a task force to monitor growth in the "gig economy" made up of the self-employed and contract workers working for online companies such as Uber and Task Rabbit.
   
The task force will operate out of the city's Office of Economic and Workforce Development, and will provide administrative and policy recommendations to the Board of Supervisors and mayor, Farrell said today.
   
"As a city, I believe we need to explore how 20th century work standards for workers change and evolve in a 21st century economy," Farrell said. "I believe the role of our government should never be to stifle innovation, but react appropriately to make sure we are still able to deliver the core services our residents expect and deserve. Understanding short-term and long-term employment trends are part of that equation."
   
While much has been made of the rise of online companies employing contract workers and the so-called "gig economy," a report released by the Controller's Office today found that limited information exists on those working for such companies.
   
However, data from the J.P. Morgan Foundation suggests that in 2015 only around 5.1 percent of adults in the San Francisco area received at least some income from online platforms.
   
This is far less than the approximately 12 percent of San Francisco area residents classified as self-employed in recent U.S. Census bureau figures, a figure that remained roughly steady between 2000 and 2014, according to the report. Another 17 percent are classified as part-time wage workers.
   
The J.P. Morgan Chase Foundation data also suggests that online platforms account for around 10 to 30 percent of income across the United States, indicating they are mostly being used as a means of supplementing income.
   
"This suggests that the online platforms may be capturing an increasing share of people who are already self-employed and not yet expanding the total number of self-employed," with the sole exception being in the transportation sector, the controller's report states.
   
"For this reason, we may conclude that, to this point, online platforms have had relatively little role in shifting people from full or part-time work into self-employment, and are not enabling a wholesale shift from wage work to a '1099 economy,'" the report states.
   
There are some potential indicators that the number of people employed by online platforms is growing, the report notes.
   
Lyft, a ride-hailing firm, reported a 450 percent increase in the number of San Francisco residents applying to drive for the company between 2013 and 2016. And an American Community Survey found that an increasing percentage of area residents, from 2.9 percent in 2012 to 4.2 percent in 2014, report receiving income from both wages and business.
   
The task force is expected to release an updated report in the fall, Farrell said.